TUCSON, Ariz. – Arizona Track and Field and Cross Country welcomes eight new student-athletes to the program with an impressive incoming class during the early stages of the national signing period.
 
"This may be the best incoming class in UA history," said Head Coach Fred Harvey. "We have two #1 ranked athletes, two #2 ranked athletes, nine top ten, and 14 top 25 athletes in this 2022-23 class. The coaches did a remarkable job showing the Track & Field world our family here in Wildcat Country".
 
For the initial signing date, the team adds seven new female student-athletes and one new male student-athlete. Four of these signees, Dakota Minor, Keilee Hall, Emily Psarras, and Noah Ray, stay relatively close to their California home. Additionally, Haedyn Bambolo, from Washington, and Cece Woods, from Virginia, join the program. The Wildcats also add two international student-athletes in Sorcha Shiu, from Canada, and Antonia Sanchez Nunez, from Mexico.
 
MEET THE NEWCOMERS


Haedyn Bambolo | Bothell High School | Seattle, Wash. | Throws

Shot put PR of 45′ 7.75″… Discus PR of 134'6″… Ranked #9 in the U.S. and #1 in Washington for the shot put… Also ranked #2 in Washington for the discus.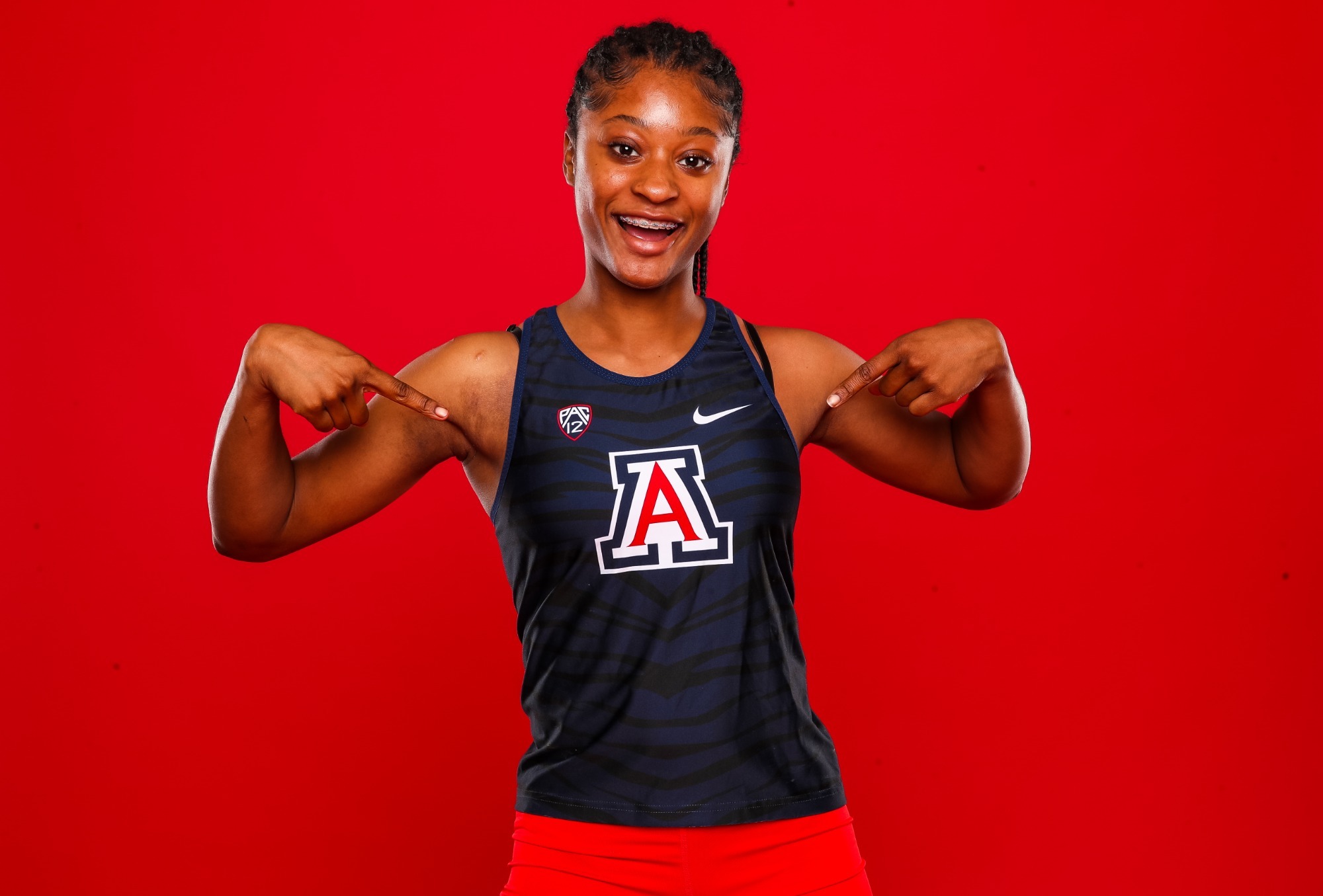 Keilee Hall | Christian Brothers High School | Carmichael, Calif. | Hurdles

400m hurdles PR of 1:01.77… 100m hurdles PR of 14.68… 300m hurdles PR of 42.76… Ranked #10 in the U.S. and #2 in California for the 400m hurdles… Ranked #14 in the U.S. and #4 in California for the 300m hurdles as well… Also ranked #8 in California for the 100m hurdles.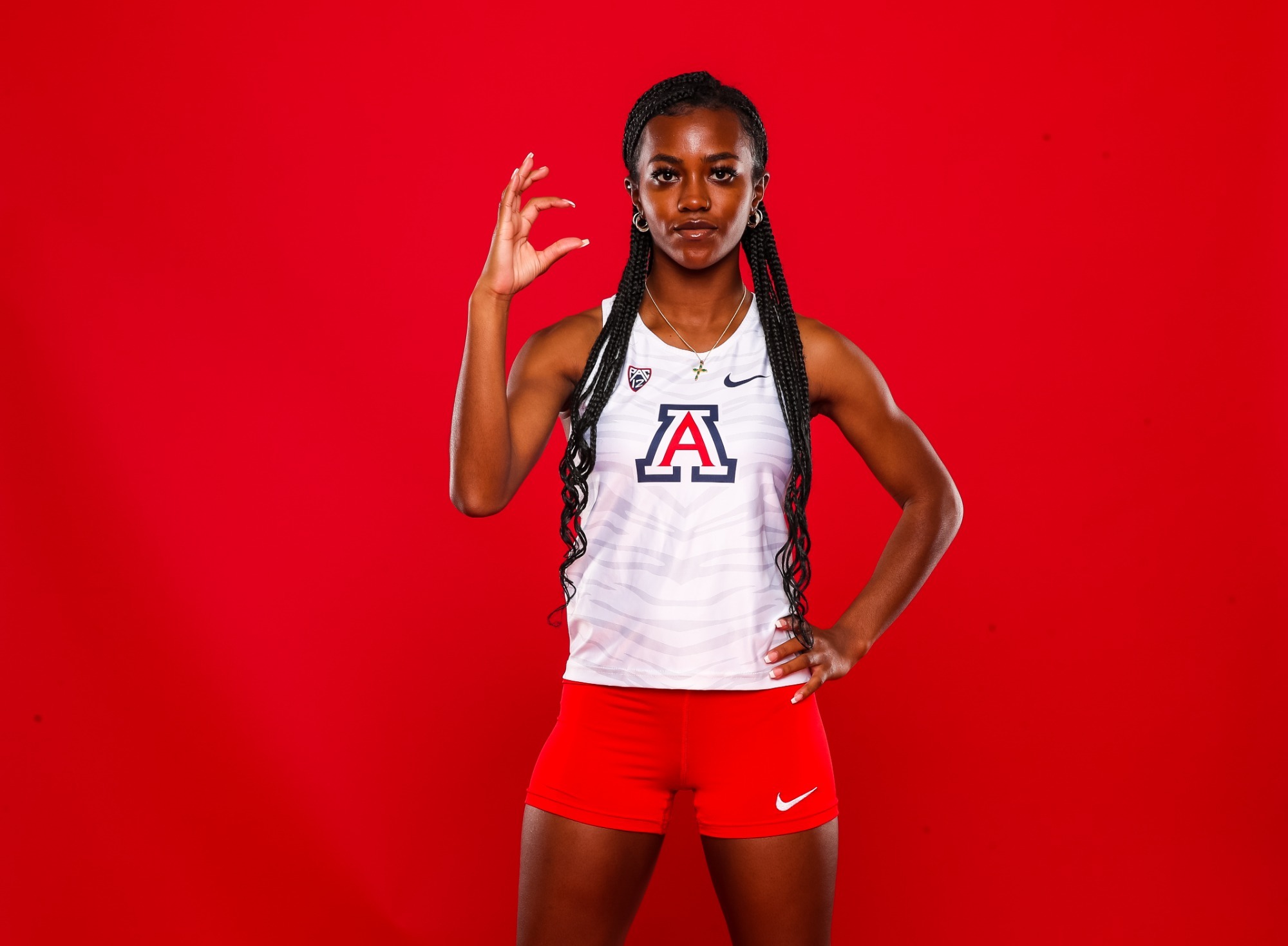 Dakota Minor | Roosevelt High School | Eastvale, Calif. | Sprints

200m PR of 24.25… 100m PR of 11.87… Ranked #6 in California for the 200m and #9 for the 100m.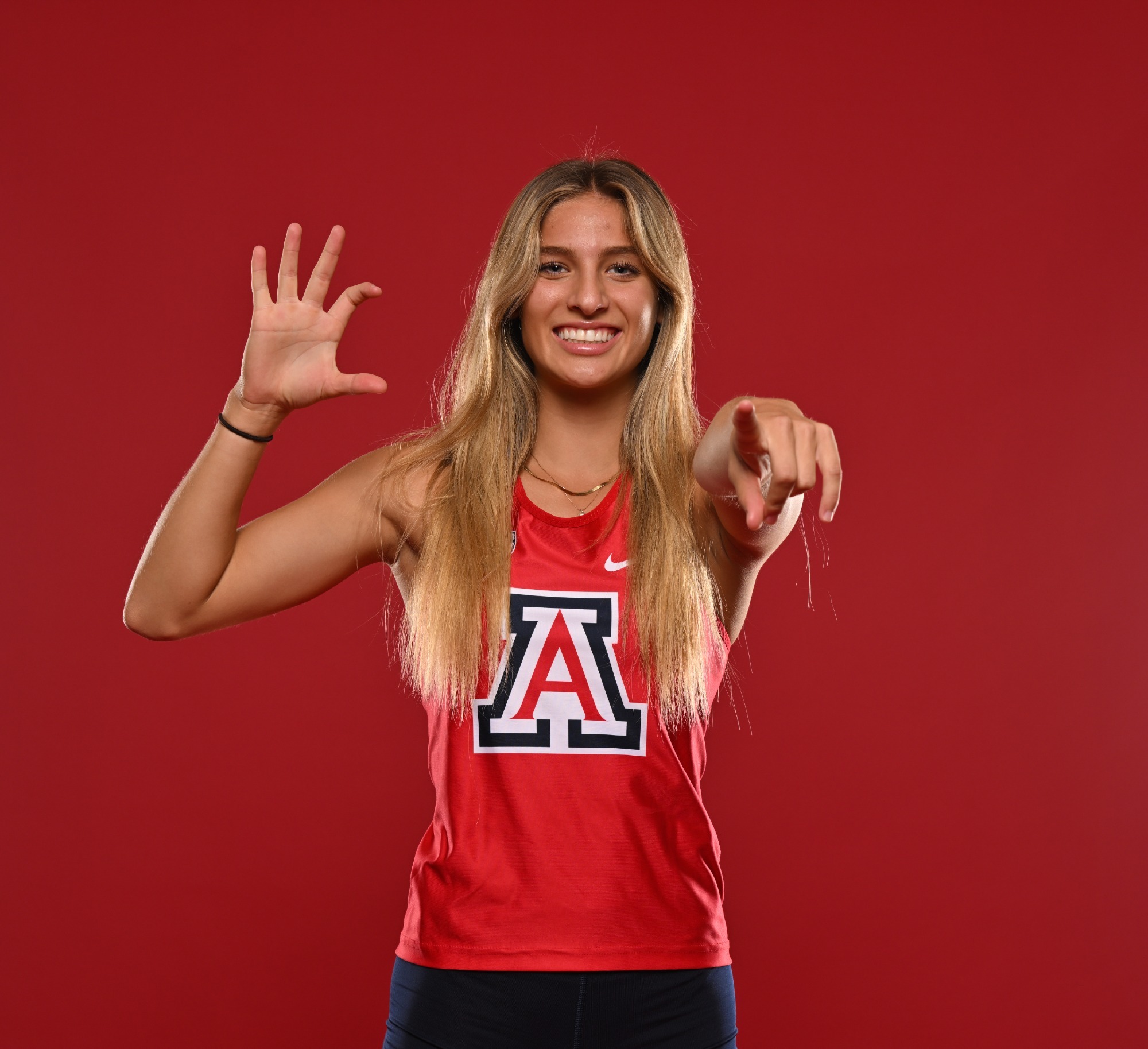 Emily Psarras | Mission Viejo High School | Mission Viejo, Calif. | Multis/Heptathlete

Long jump PR of 19′ 7.75″… High jump PR of 5′ 0″… Ranked #13 in the U.S. and #3 in California for the long jump.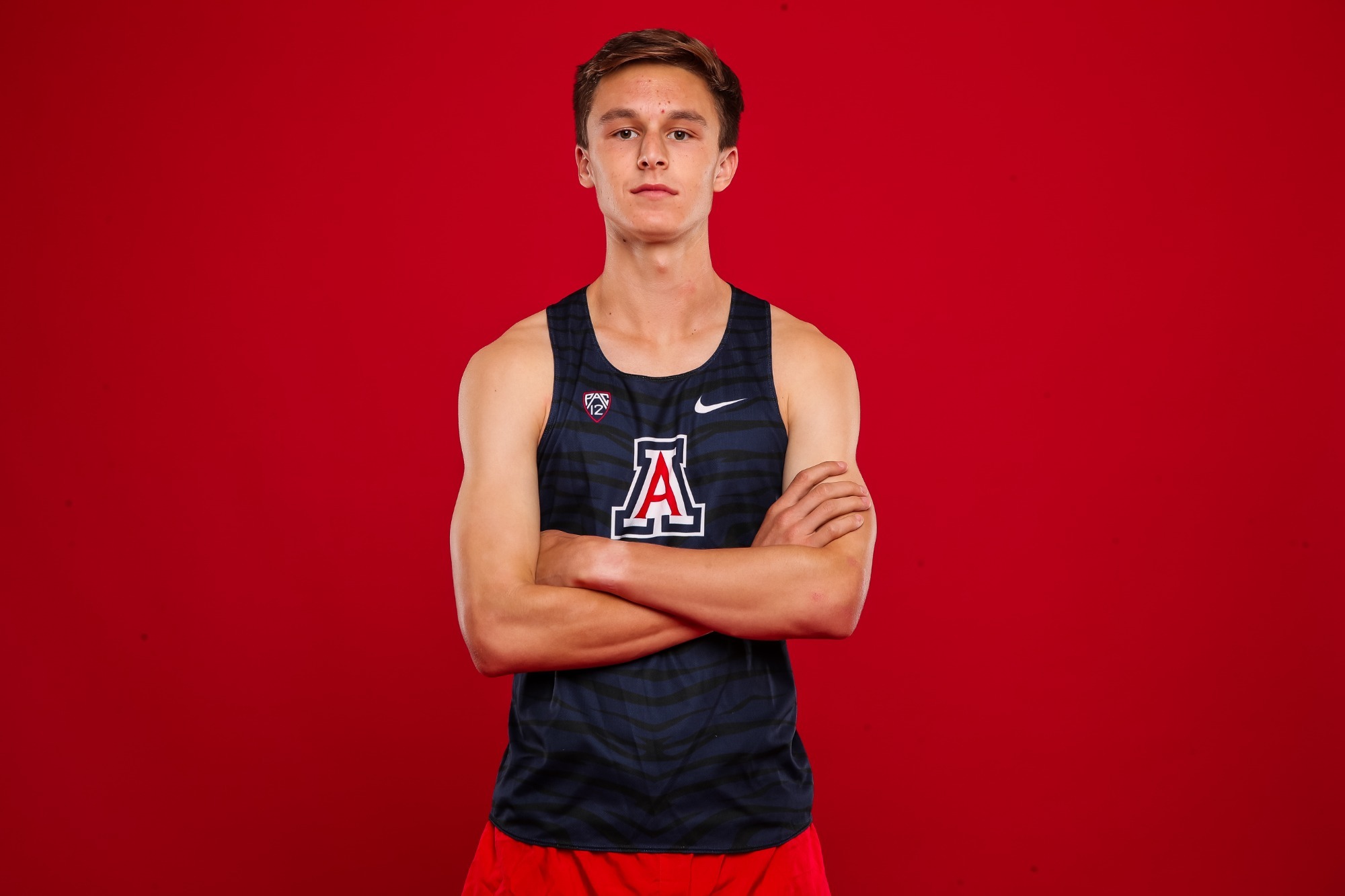 Noah Ray | Buchanan High School | Clovis, Calif. | Distance/XC

1500m PR of 3:59.55… 1600m PR of 4:09.68… 800m PR of 1:52.66… Ranked #18 in the U.S. and #5 in California for the 1600m… Also ranked #5 in California for the 1500m… Ranked #24 in the U.S. and #4 in California for the…
CLICK HERE to Read the Full Original Article at University of Arizona Athletics…