Welfare section on this website
Welfare and safeguarding are areas of fundamental importance to us at scottishathletics as a National Governing Body – and to us as a sport.
We work in partnership on a daily basis with UK Athletics, sportscotland, Children 1st, Disclosure Scotland and Volunteer Scotland Disclosure Services (VSDS), to continuously improve knowledge and practice in our approach to safeguarding.
In view of the importance of this area of work, and with our desire to support and work proactively with our clubs and volunteers, we are pleased to confirm that our staff team in Welfare now has two welfare officers.
Lorna Whyte joined us recently to work with and alongside Morva McKenzie. Lorna arrived with a wealth of experience in welfare and safeguarding in the sports environment and has already started working with clubs.
The appointment means our Welfare team is now full-time (Morva covers Monday-Wednesday and Lorna covers Wednesday-Friday)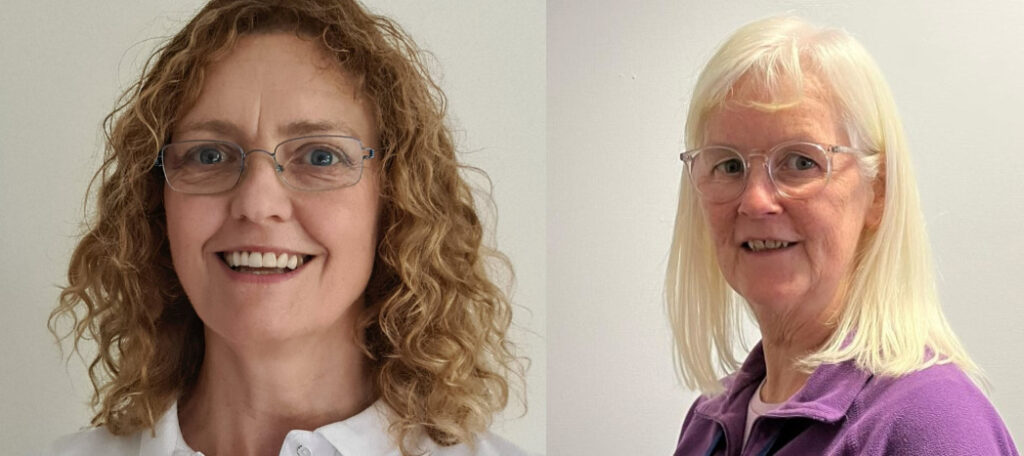 If you have any Welfare related issues or general questions about the club welfare role, please, in the first instance, email  welfare@scottishathletics.org.uk
If you have an immediate and serious concern about the safety of a child, contact the police on either 101 or 999.
Contact details for Morva and Lorna are available via our Staff listing
+++
A number of clubs have changed their welfare officer in the latter part of 2022, so we take this opportunity to remind clubs that all the policies for safeguarding are available on our website:
Safeguarding – Scottish Athletics
In this section you will find scottishathletics safeguarding policies and procedures, the corresponding safeguarding regulations as well as the Codes of Conduct, safe recruitment guidance and the Safeguarding Toolkit, which contains up-to-date guidelines for clubs and individuals.
Clubs are required to adopt the safeguarding policies and procedures.
+++
CLICK HERE to Read the Full Original Article at Scottish Athletics…