Jake Wightman made history with his gold medal in the 2022 World Champs. It was the first gold medal at 1,500m by a Team GBR member since 1983 and Steve Cram! Wightman then won medals at 1,500m in Commonwealth Games and 800m at European Champs, giving him three medals in 2022. He had a most excellent summer. 
Please enjoy this feature by Stuart Weir, part 1 of his two-parter on Jake Wightman. This is the 203rd article by Stuart Weir in 2022 for RunBlogRun. We thank him for traveling around the world and giving us his observations on the sport we love. 
Jake Wightman, season review
2022 was a challenging season for British athletes, with three championships in one year.  The World Championships, Commonwealth Games, and European Championship were chronological. That there were three in one year was a result of the post-Covid catching up process. There were decisions about priorities, strategies, and assessing what was a realistic target. Jake's hopes for the season were "a medal in Eugene, a win in Birmingham, and a medal in Munich." 
Jake's story of 2022 actually starts in 2021 or earlier. At the 2019 World Championships, he had finished fifth in the 1500m, which gave him realistic expectations of being a medal contender at the 2020 Olympics.  Then the games were postponed by a year. In Tokyo 2021, he finished a disappointing 10th.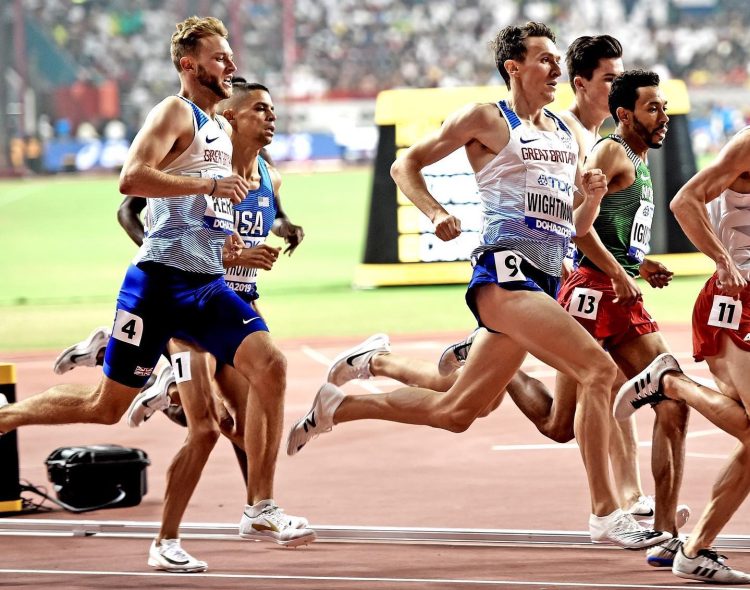 What proved to be a devastating disappointment in Tokyo became a learning experience and a springboard for the coming year.  Looking back to Tokyo, he now says: "In Tokyo, I was so fixated on getting a medal, and I let that become too much and, as a result, did not run my best in the final. In Tokyo, I wasn't good enough to medal, but I should have been better than 10th.  Initially, I thought that was something that wouldn't be disappointing for me, but it was.  When you have to tell people how you've done, 10th was not something I was proud of".
As he began to process Tokyo and focus on 2022,…
CLICK HERE to Read the Full Original Article at runblogrun…