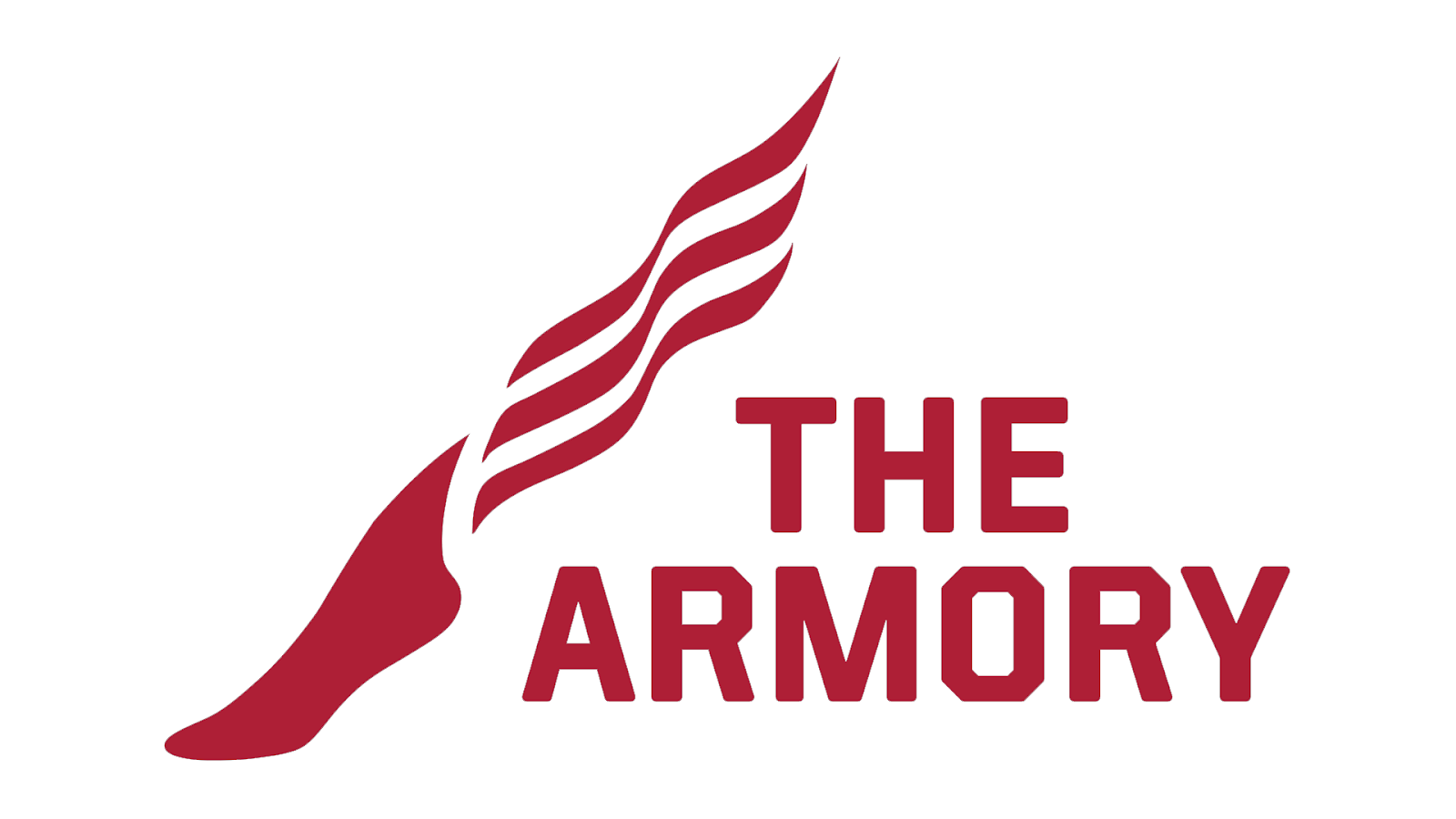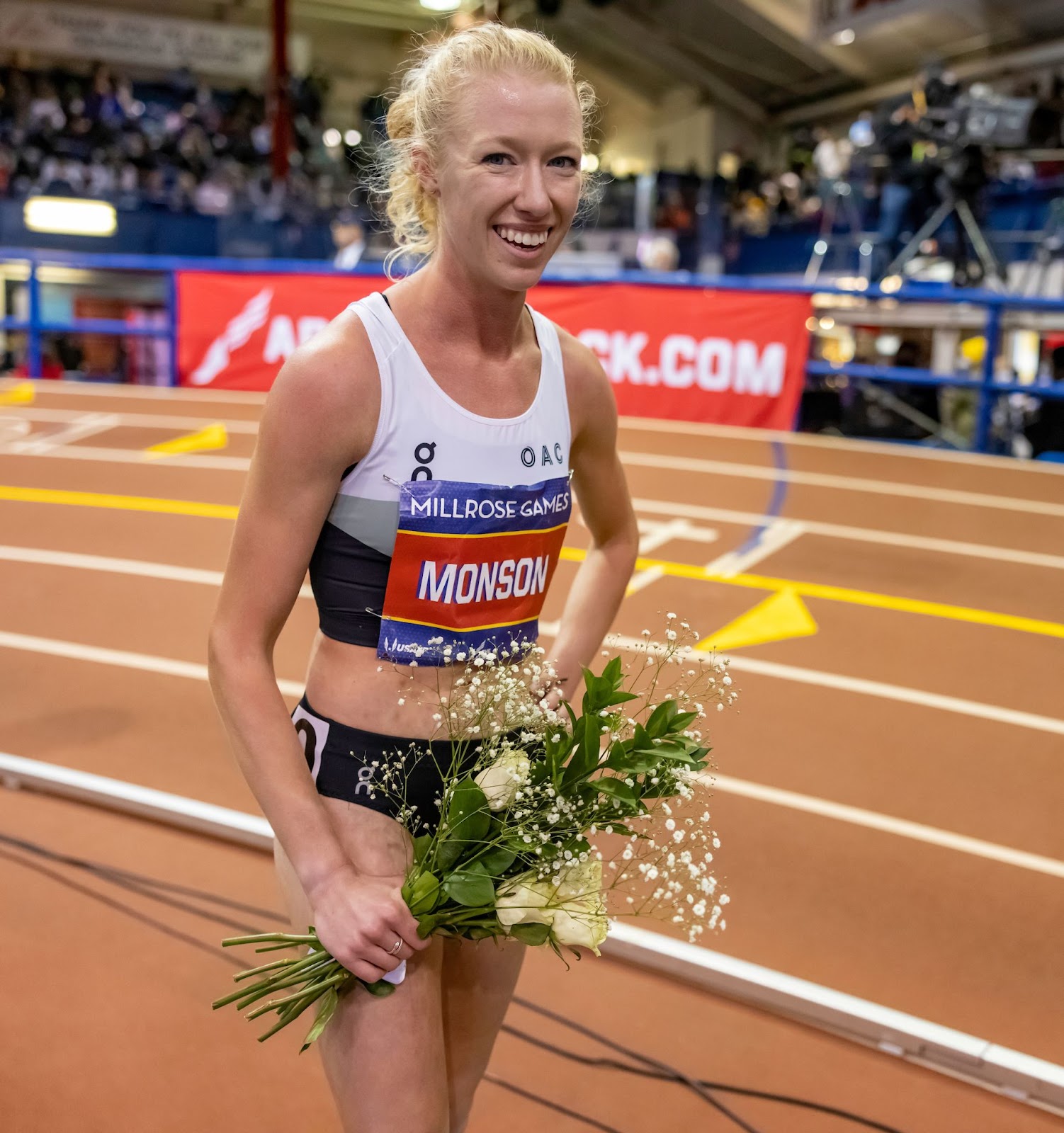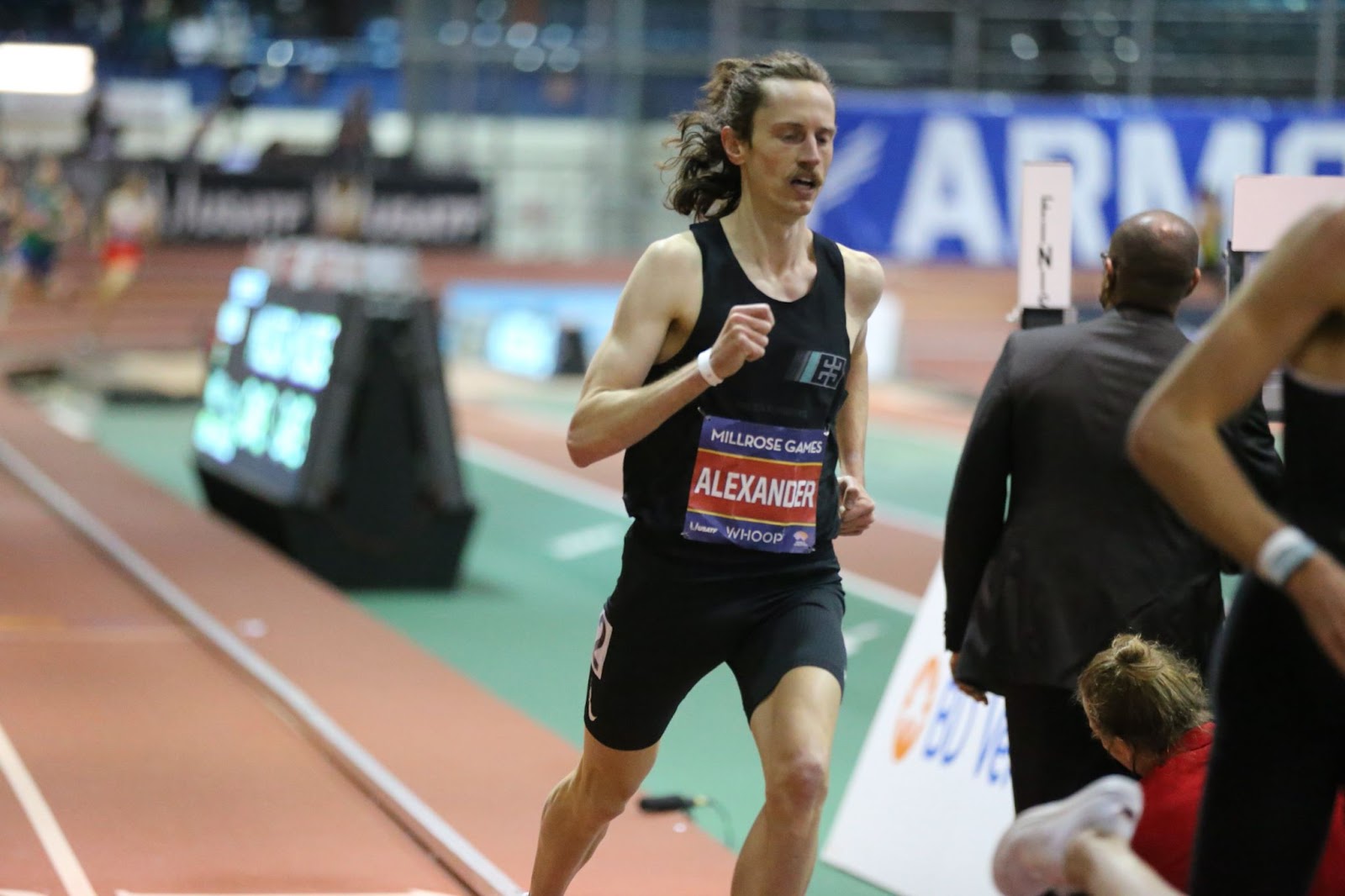 Photo Credits: Ross Dettman (L), John Nepolitan (R)
The Dr. Sander Invitational Columbia Challenge is one of the deepest and most competitive collegiate meets in the entire country. In addition to the high-quality NCAA action, this meet also features a select number of USATF events, featuring many of America's top professional athletes. The 1 Mile Run for both men and women will be of particular interest, as the winner is guaranteed a spot in the Wanamaker Mile two weeks later at the 115th Millrose Games.
The Dr. Sander Invitational is scheduled for Saturday, January 28th at the Nike Track & Field Center at The Armory.
The biggest name in the women's field is Alicia Monson, who is already confirmed to headline the 3000m at the Millrose Games. Monson is an Olympian, former NCAA Champion, and the third-fastest American woman in history over 5000m. This race will serve as a test of speed for Monson, who typically competes over longer distances, as she looks to continue ascending the ranks of the top runners in the world.
A stellar field has been assembled to challenge Monson for the win. Contenders to watch for include:
–Josette Norris, a sub-four minute performer in the 1500m, and the third-place finisher at last year's Diamond League Final.
–Courtney Wayment, the 2022 NCAA Champion and World Championship finalist in the 3000m Steeplechase.
–Whittni Orton Morgan, the 2021 NCAA cross country champion, and a ten-time All-American while at BYU.
–Helen Schlachtenhaufen, Bronze Medalist in the 1500m at the NACAC Championships.
The men's race is wide open, with several top competitors capable of taking the win and the Millrose qualifying slot. The always consistent Colby Alexander leads the way, after finishing third in last year's Wanamaker Mile. He will be challenged by former Empire Elite TC teammate and local favorite Eric Holt, coming off his meteoric rise in 2021, where he placed fourth in the 1500m at the outdoor USATF Championships.
Shane Streich and Luke McCann took first and second in the Invitational section of the mile at the 2021 Millrose Games, and they will both be looking to level up to the Wanamaker Mile this time around. McCann also placed second in the mile at the New Balance Grand Prix in 2022.
The Dr. Sander Invitational Columbia Challenge brings together top collegiate and professional talent in one high-level competition. Reserved seating is available for this meet, and can be purchased CLICK HERE to Read the Full Original Article at RunnerSpace Featured News…