New York City's First Family of Running, The Rudin Family, to Sponsor the Wanamaker Miles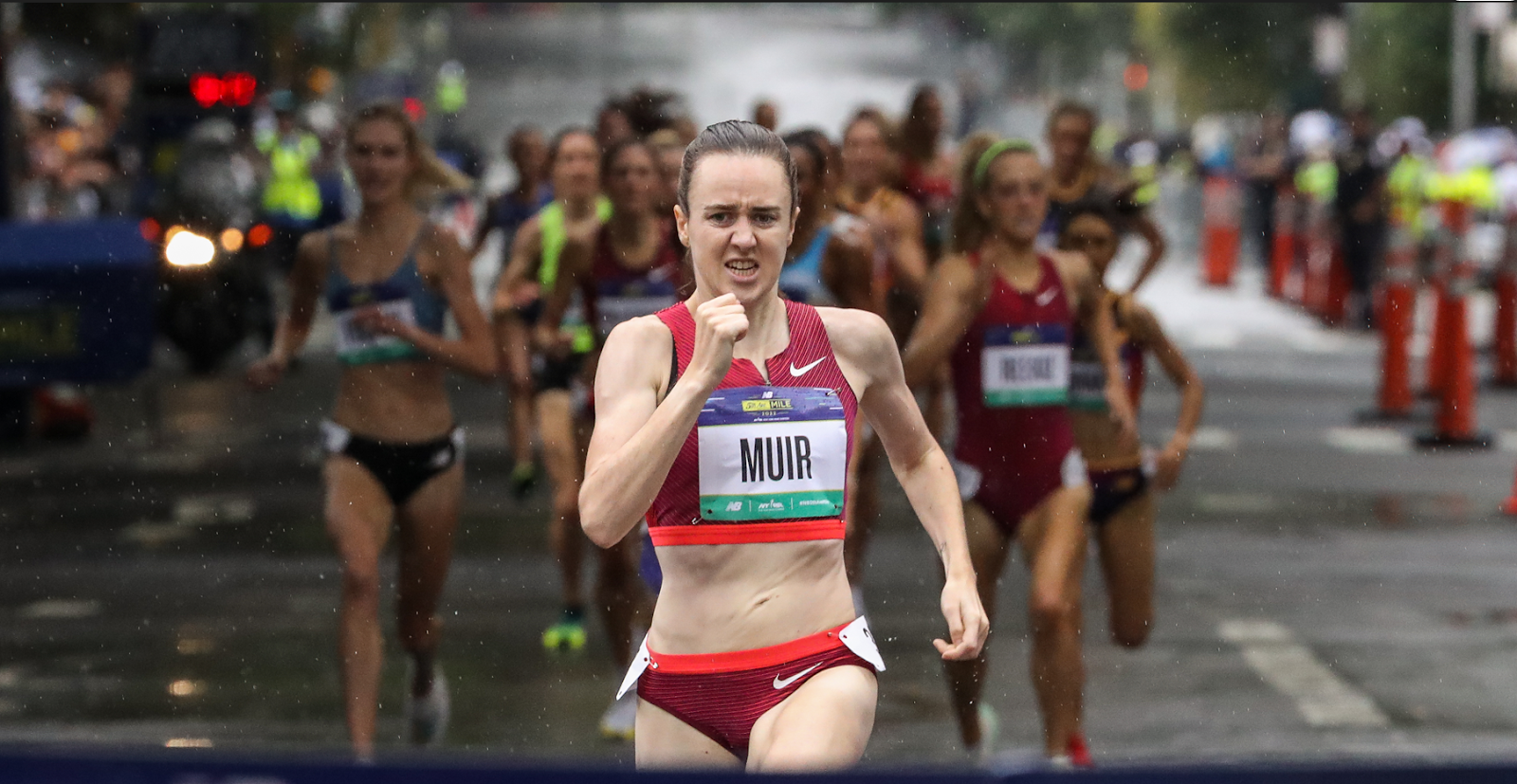 Photo Credit: Kevin Morris
As the calendar turns to 2023, the 115th Millrose Games are just over a month away, scheduled for Saturday, February 11th at the Nike Track & Field Center at The Armory. As always, this legendary track & field meet will conclude with the running of the women's and men's Rudin Wanamaker Miles, the signature event of the Millrose Games boasting over a century of tradition.
The Millrose Games is extremely honored that the Rudin Family will be the sponsor of the Wanamaker Miles. Over the past one hundred years, the Rudin Family has become one of New York City's largest private real estate companies and a generous supporter of running.  Jack and Lewis Rudin were the first sponsors of the TCS New York City Marathon, and their children and grandchildren have carried on the legacy, supporting the sport throughout the five boroughs.
"On behalf of the entire Rudin family, we are honored to welcome elite athletes from around the world who have come to New York to compete in the most prestigious mile in the United States," said Bill Rudin, Co-Chairman and Chief Executive Officer of Rudin. "As a founding sponsor of the New York City Marathon, as well as previous Millrose events, running has long held a special place in our family's heritage and is integral to the fabric of our great city. We wish the best to the athletes competing in the Rudin Wanamaker Miles and all of the other exciting Millrose Games events."
This year's women's race promises to be absolutely thrilling with the inclusion of 1500m Olympic Silver Medalist Laura Muir, one of the most accomplished athletes competing in the world today.
Hailing from Scotland, Muir won her long-awaited Olympic silver medal in Tokyo, then backed it up with a bronze medal at this year's World Championships. She is a six-time European Champion, two-time Diamond League Champion, and the 2022 Commonwealth Games Champion in the 1500m. In total, Muir holds six British records indoors and outdoors.
Muir blasted a 4:14.8 road mile last September at her most recent race in New York City, setting the course record for the 5th Avenue Mile. The Wanamaker Mile event record of 4:16.85 was set by Elinor Purrier St. Pierre in 2020. This mark is also the American Record and the second-fastest indoor mile in history.
"This will be my first time racing at the Millrose…
CLICK HERE to Read the Full Original Article at RunnerSpace Featured News…