Chris Richardson, Rob Turner and Jason Kelly in Perth (photo by Steve Adam – see @steveadamphotography on Instagram)
Scotland teams have been selected for the Anglo Celtic Plate 100k road race champs coming up in April.
Northern Ireland are the hosts for the first time for the annual Home Countries International event with the event being staged at Craigavon.
Races will take place on Sunday 2 April and Scotland will be represented by strong teams after significant expression of interest from athletes to underline the current vibrant feel for ultra running and the appeal of the 100k.
The course is a loop of 2.96 Miles/4.76km there are also open 100k and 50k races.
Congratulations to nine athletes and their coaches, clubs and families on being selected for Scotland and good luck for the training and preparation for April.
Jason Kelly (MetroAberdeen): Current Scottish 100km champion and second at Perth in 2022. PB 6:42:23
Chris Richardson (Metro Aberdeen): 2021 Scottish 100k champion. PB 6:51:07
Rob Turner (Musselburgh): Will run in his sixth Anglo Celtic Plate competition. Former Scottish and British 100km champion. PB 6:51:49
Peter Tucker (Inverclyde AC): Competed in the open race last year in Perth, recording 7:35:36
Dougie Selman (Corstorphine AAC): Loch Ness marathon winner 2022. Moving up to his first 100k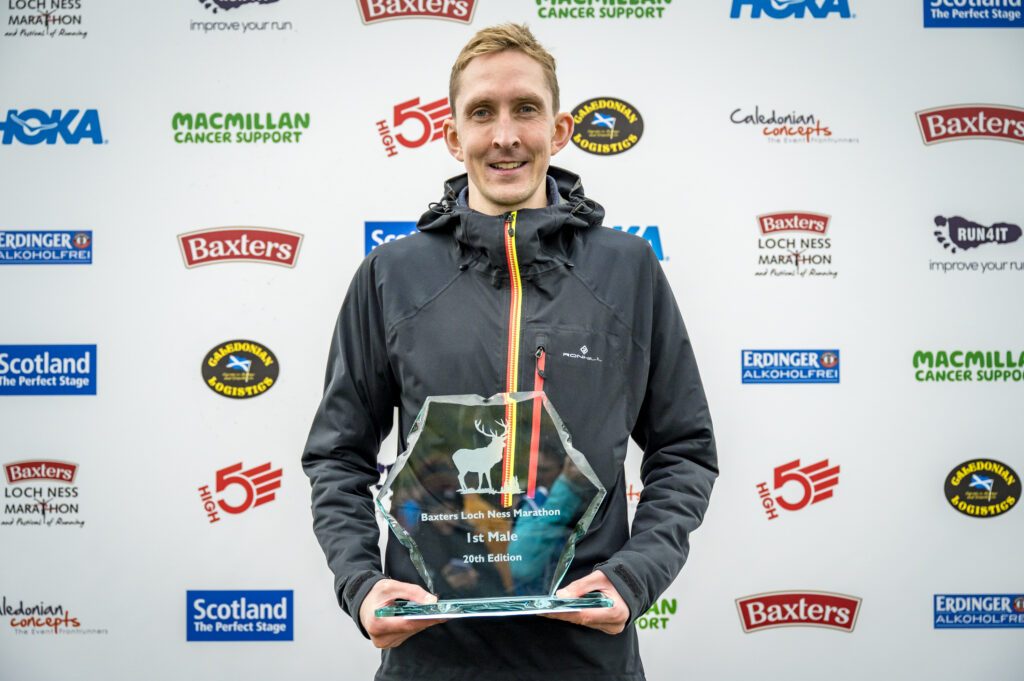 Loch Ness Marathon winner Dougie Selman will step up to the 100k distance in April (photo via Loch Ness Marathon)
Allison McGill (Fife AC): Fifth in Perth 2022 and second Scot with 8:02:34. Third Scotland vest
Amanda Woodrow (Edinburgh AC): Won the 50k event at Perth in 2022
Catherine Cowie (Portobello RC):  First woman in the 75-mile Great Glen Way 2022. Second in 47-mile The Lap Ultra' and the 42-mile Welcome Way Ultra 2022
Emma Murray (JSK Jog Scotland Kintore): Second in the Dava Way 50k ultra and with a Marathon PB of 2:57:38 set in London 2022
Three of those women selected are picked for Scotland for the first time – Amanda Woodrow, Catherine Cowie and Emma Stuart.
Peter Tucker and Dougie Selman will win their first Scottish 100k vests while for Kelly and Richardson both will win their third Scotland vests.
With thanks to Adrian Stott and Debbie Martin-Consani.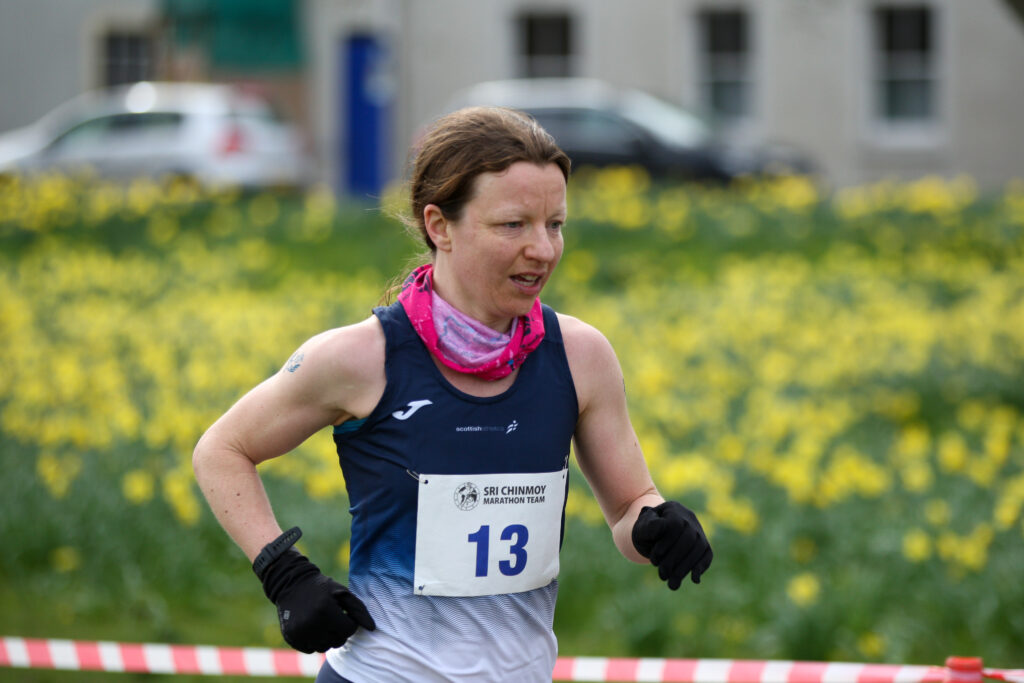 Alison McGill in action in Perth last year (photo by Steve Adam)
+++
Tags:
Anglo-Celtic Plate, Anglo-Celtic Plate 100k, Ultra running
CLICK HERE to Read the Full Original Article at Scottish Athletics…