Monday, 16 January 2023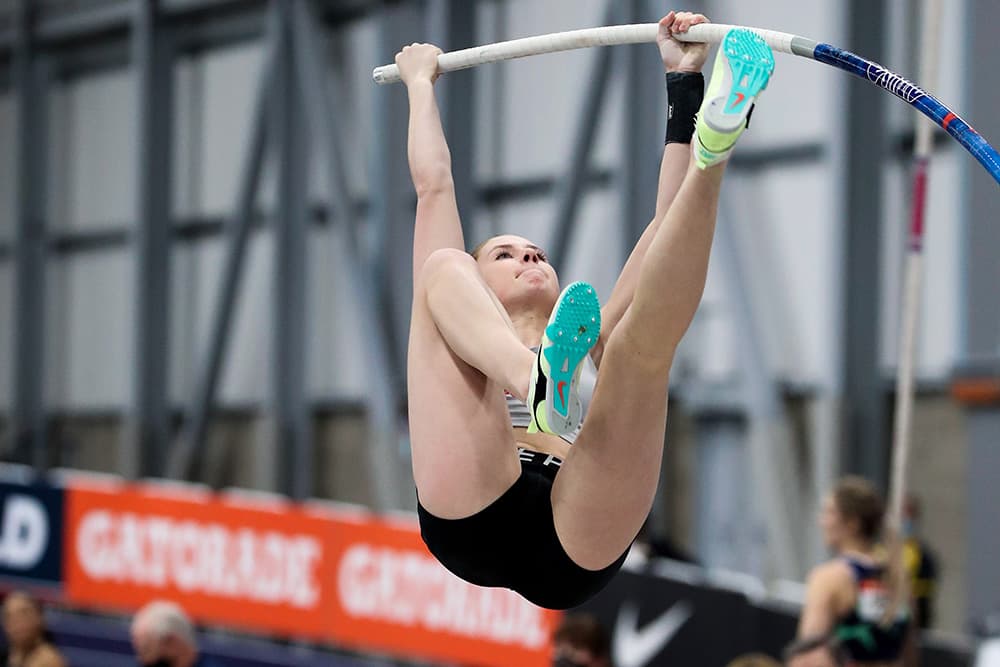 Teenager Amanda Moll made some history by setting a new World Junior pole vault record.
The 17-year-old Amanda Moll won the Elite division with a new Junior World indoor record of 4.61m (15,2ft) at the pole vault summit in Reno, Nevada, on Friday (14). 
Moll bettered her personal best mark 10cm.
Similar articles
CLICK HERE to Read the Full Original Article at WatchAthletics.com – Article feed…