Photo by Bobby Gavin
The Lindsays National XC is coming back to Falkirk next month.
And we are urging clubs and athletes to enter for Callendar Park to ensure the biggest fields possible and the best advert for our sport on Saturday 25 February.
It's the culmination of the Lindsays Cross Country Season after previous national events earlier in the winter at Cumbernauld and Kirkcaldy.
Those were followed by our Inter-District XC Champs within the British Cross Challenge event at Scone Palace in Perth last weekend.
Now we are asking clubs and athletes to get their entries in for Falkirk
Enter online (individuals and clubs)
Individual medals in all age groups and coveted places on the team podium are up for grabs.
Callendar Park always offers and exciting and challenging course – with February weather conditions thrown into the mix!
What is guaranteed is a superb atmosphere and exciting day of cross country action as clubs the length and breadth of Scotland gather together for competition and camaraderie.
Entries Close MIDNIGHT on: 5pm Thursday 9 February
Email address: events@scottishathletics.org.uk
+++

Age Groups (2022-23 XC)
U13: Born between 1 Sept 2009 – 31 Aug 2011
U15: Born between 1 Sept 2007 – 31 Aug 2009
U17: Born between 1 Sept 2005 – 31 Aug 2007
U20: Born between 1 Sept 2002 – 31 Aug 2005
Senior: Born before 31 August 2002
*Please note, athletes will not be able to enter if their membership to scottishathletics is out of date. If an athlete's membership has expired, or is set to expire, before the date of the competition, they must renew their membership to be eligible to enter.
*These Championships will be recorded and timed by CHIPS attached to athletes shoe laces.
*All athletes must wear a CHIP and number pinned to their club vest. U20 and U17 Women will wear a YELLOW number on their front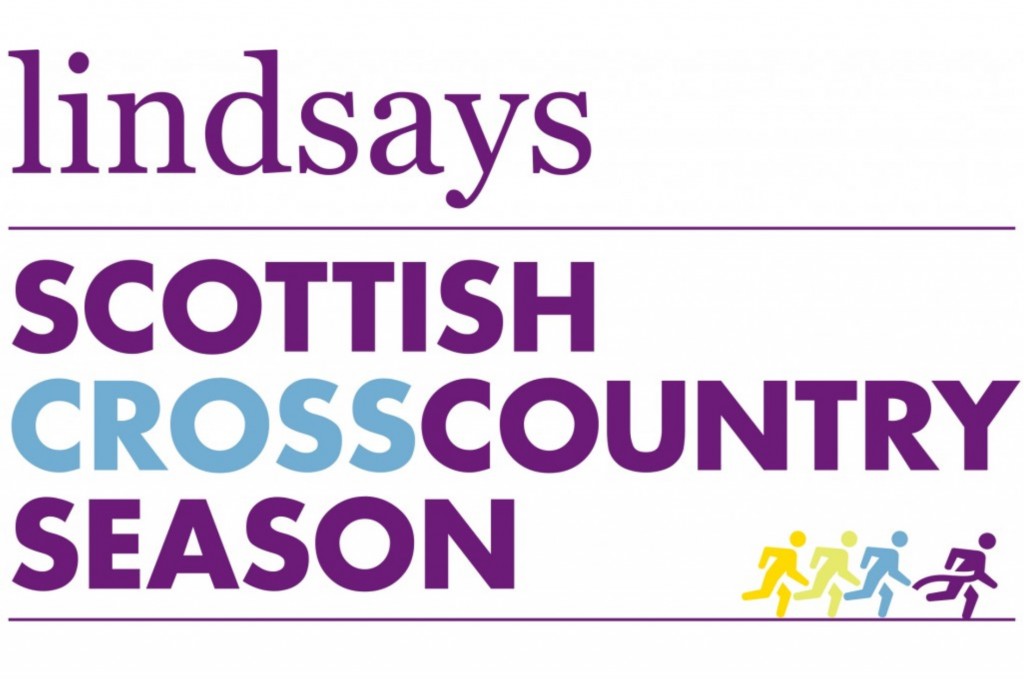 Tags:
Falkirk, Lindsays Cross Country Season, Lindsays National XC
CLICK HERE to Read the Full Original Article at Scottish Athletics…