The World Indoor Tour Final is to be held in Birmingham, England on Saturday, February 25, 2024. Held in a fine arena in Birmingham (I still think of it as the NAI stadium), the crowd will love the meet. I have been to this meet a dozen times, and it is the perfect end for the indoor season! These notes are from EME News, which produces a brilliant daily newsletter on athletics. 
BIRMINGHAM (GBR): Laura Muir will attack the world record of 2:30.94 for 1000m at the World Indoor Tour Final in Birmingham. "The last time I competed over the 1000m in Birmingham I got the British record (2:31.93) so hopefully I'll get another record this time," she said. "It's a hard one and nasty to pace but I'll have a go at it. It's like running an 800m and then you keep going. It's brutal and maybe the most painful of all distances I've raced over." From AW.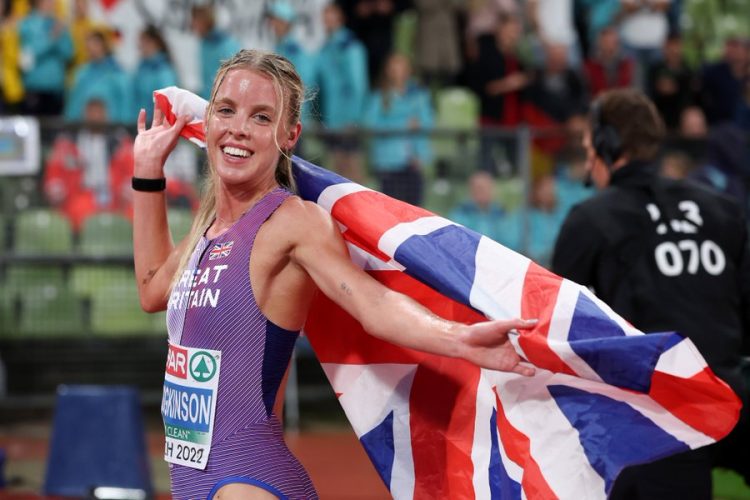 BIRMINGHAM (GBR): At the World Indoor Tour Final, Keely Hodgkinson will have an eye on the world indoor 800m record of 1:55.82 set on the day she was born by Jolanda Ceplak in 2002. She said: "I feel I'm in pretty good shape and if things go well then I could get close to it. But in the world record race there were two of them battling all the way to the line. I'll give it my best shot, though. It's a really hard record to break so I'll just go out there and do my best." Pace is set for 57 seconds in the 400 m. From AW.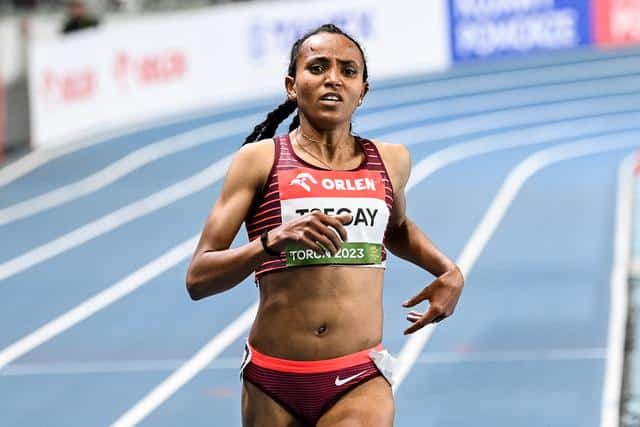 BIRMINGHAM (GBR): World 5000m champion Gudaf Tsegay is again ready to attack Genzebe Dibaba's world indoor 3000m record of 8:16.60 that has stood since 2014. Konstanze Klosterhalfen will be a tough opposition. Late withdrawal is Reece Prescod from 60 m as he wants to be ready for Istanbul.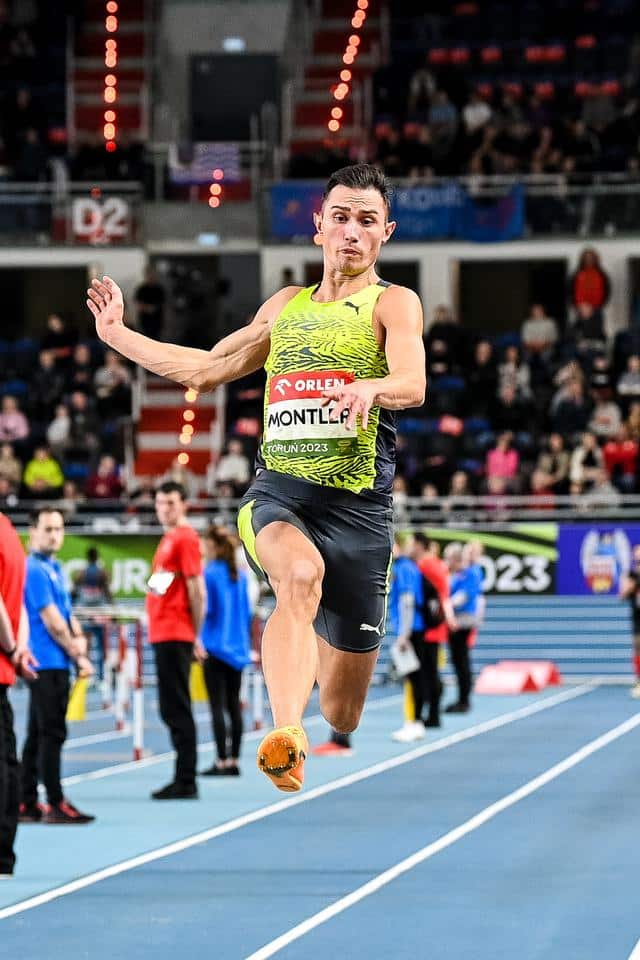 BIRMINGHAM (GBR): In four events winners of the World Indoor Tour are confirmed before Saturday. In women 3000 m Lemlem Hailu and men long jump Thobias Montler. Also in two events that are not staged in Birmingham, Liadagmis Povea in the triple jump and Sarah Mitton in the shot put. Daniel Roberts and Grant Holloway will fight for the men's 60 m hurdles overall win, Hamish Kerr with Tobias Potye and Norbert Kobielski in the men's high jump. In…
CLICK HERE to Read the Full Original Article at runblogrun…