This is the fifth piece that Stuart Weir has done on the Birmingham WIT Final, which happened on February 25, 2023. Stuart Weir loves writing about this meet, especially when his wifi password works. Thanks, Stuart Weir, for overcoming the challenges of modern media. 
Hamish Kerr is a multiple medalists in global championships in the high Jump. He has had a most excellent season in the 2023 World Indoor Tour, winning all of his competitions at the World Indoor Tour. 
Stuart Weir writes about the field events with passion and gives our readers an honest appreciation for the field events as well as the track events. We appreciate Stuart's enthusiasm for our sport. 
Hamish Kerr wins the High Jump
Hamish Kerr has competed four times this indoor season and recorded 4 wins: 
2.30m in Hustopeče in the Czech Republic
2.27m at Copernicus Cup, Toruń 
2.34m at the Banská Bystrica, Slovakia
2.28m Birmingham
His 2.28m in Birmingham was enough to confirm his Indoor Series overall win.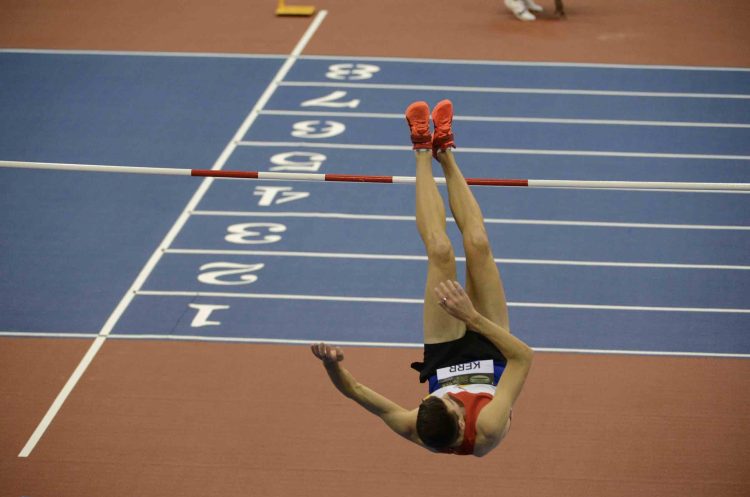 He summed up his season: "I'm in the form of my life at the moment so it's time to go home and get ready for the outdoor season" and commented on Birmingham: "It was really good, warming up I didn't feel amazing, I was trying to get my head into the competition, and I was able to do that".
2022 was a good year for him with a bronze in the World Indoors and gold in the Commonwealth Games
The New Zealand national outdoor National Championships are in early March and he is heading home for another challenge: "Indoors to outdoors is a little bit of a change but we are used to it, you start a little bit lower than you are used to but it's a challenge and I'm really looking forward to it".
RunBlogRun confidently predicts that he will win the NZ Champs – well he has in each of the last 6 years.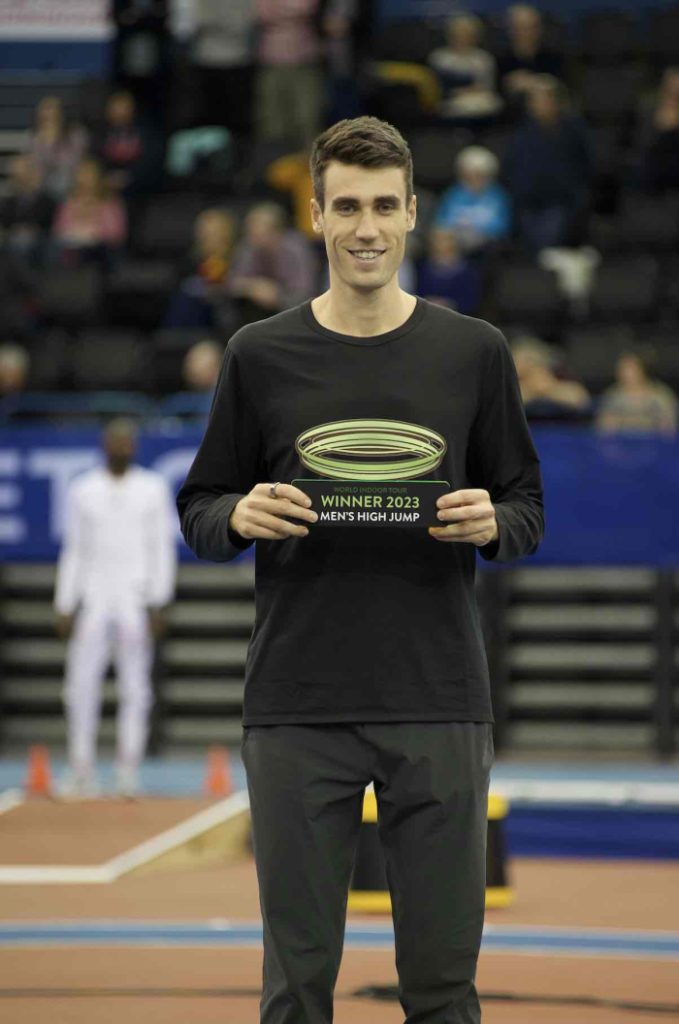 CLICK HERE to Read the Full Original Article at runblogrun…