Medallists in the Senior Men's 1500m – Ben Greenwood (centre) and Ben Sandilands (right) are both RPMF recipients. Also pictured: Jamie MacKinnon
Young Scottish athletes have once again received superb support from the Ron Pickering Memorial Fund.
This year, a total of 189 talented young British athletes have been backed by the programme with £40,000 being awarded overall for the forthcoming year.
And it's great to see no fewer than 29 Scots involved –  around 14 percent of the UK-wide tally.
Applications for the RPMF grants were open to those aged 15-23 and 2022. Over many years, the RPMF has awarded grants totalling almost £2.5m with a swathe of GB and NI international athletes and global medallists having been helped in their formative years in athletics.
There's a wide range of event groups covered in the Scottish cohort and three Para athletes are included – Steven Bryce (VP-Glasgow), Ben Sandilands (Fife AC) and Alexander Thomson (VP-Glasgow)
RPMF grant media announcement
Here's the list of Scottish recipients . . .
Struan Bennet (Fife AC) Long Distance/XC
Steven Bryce (VP-Glasgow) T20 Middle distance
Lucas Cairns (Inverness Harriers) Long Distance/XC
Corey Campbell (Team East Lothian) Middle Distance
Luke Culliton (Falkirk Victoria Harriers) Middle Distance
Euan Cunningham (Falkirk Victoria Harriers) Sprints
Kane Elliott (Falkirk Victoria Harriers) Middle Distance
Fraser Gilmour (Kilbarchan AAC) Long Distance/XC
Alice Goodall (Edinburgh Un Hare and Hounds) Long Distance/XC
Conan Harper (Giffnock North AC) Long Distance/XC
Caitlyn Heggie (Ross County AC) Long Distane/XC
Ben Heron (North Ayrshire AC) Hurdles
Adam Hoole (Team East Lothian) Multi Events
Megan Keith (Inverness Harriers) Long Distance/XC
Amy Kennedy (Cumbernauld AAC) Throws
Ben MacMillan (Central AC) Middle Distance
Angela McAuslan-Kelly (Aberdeen AAC) Throws
Reuben Nairne (Giffnock North) Jumps
Tendai Nyabadza (Harmeny AC) Middle Distance
Holly Page (Carnethy HRC) Long Distance/XC
Meghan Porterfield (VP-Glasgow) Throws
Finlay Ross (Harmeny AC) Middle Distance
Hannah Ryding (Giffnock North) Long Distance/XC
Ben Sandilands (Fife AC) T20 Middle Distance
Rowan Stewart (Worcester AC) High Jump
Sarah Tait (Lasswade AC) Long Distance/XC
Alexander Thomson (VP-Glasgow) T38 Sprints
Layla Todd (Shetland AAC) Middle Distance
Eloise Walker (Edinburgh AC) Middle Distance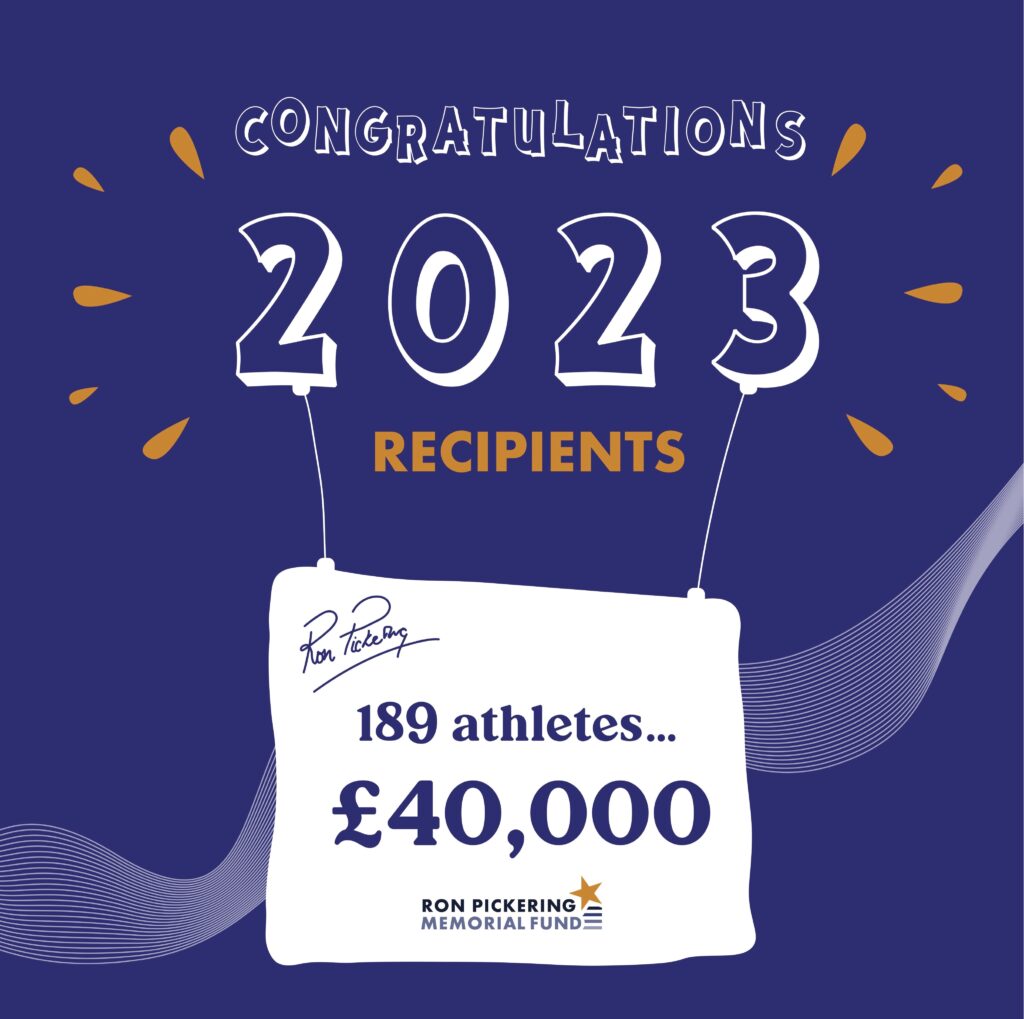 Tags:
Ron Pickering…
CLICK HERE to Read the Full Original Article at Scottish Athletics…