Stuart Weir wrote this piece about the challenges and reality of being an athletics Journalist, which gives you the other side of our exciting job. 
Watching but not watching. 
People often tell me that they envy me because of the amount of track and field I watch live.  Last year I was at the World Indoor and Outdoor, Commonwealth Games, European Championship, and about eight Diamond Leagues.  Yes, I am blessed indeed.
In Istanbul, this week at the European Indoors,  I was able to watch Neil Gourley win a silver medal in the 1500 and then talk to him afterward, a privilege not afforded to the paying spectator. Regular attendance and regular conversations with athletes allow one to develop a relationship so that interviews become conversations.
But there is another side to it.  While the spectator can sit and watch every event from beginning to end, the journalist has other responsibilities.  This week a friend with a particular interest in the triple jump emailed to ask what I thought of the Istanbul competition.  I had to reply that I had not seen any of the triple jumps.
I have "seen" Mondo Duplantis clear 6 meters about 14 times.  To unpack that, I have been in the stadium on that number of occasions when he has cleared 6 meters. The number of times I have actually been watching the pole vault at that moment, perhaps 4. I cannot be in two places simultaneously, but I'm working on it.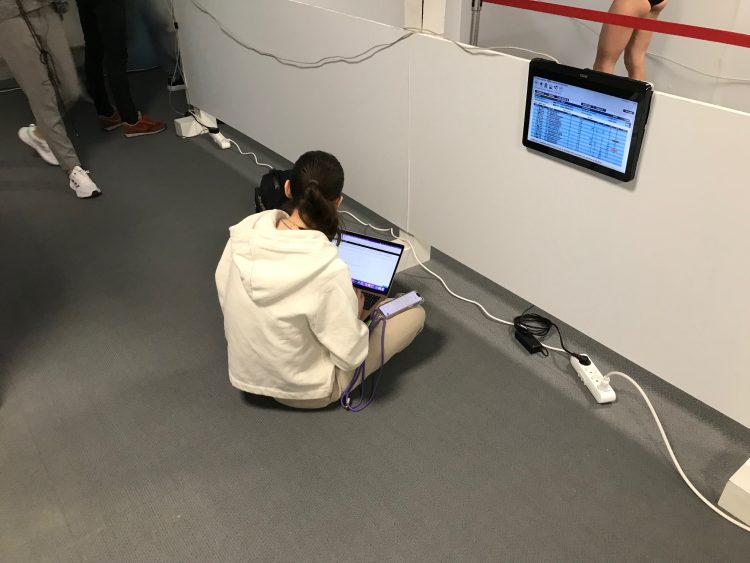 The privilege of speaking to the winner of race 1 is real, but it can also mean that you miss race 2 (or 2 and 3) as you are down – often underground – waiting for the athletes from race 1, trying to watch race 2 on a TV with a delay.  You hear the cheers of the crowd but are not sure for what. Your priority at that moment is waiting for the interview in an area known as the mixed zone where journalists meet athletes.
One year I was at the Rome Diamond League, where my priority was interviewing athletes; I literally did not see one race.  I went down to speak to the winner of the first race; by the time I had accomplished that, the next event of interest was done, and I waited for that athlete, so it went on all day.  Go to Rome to watch the athletics on TV!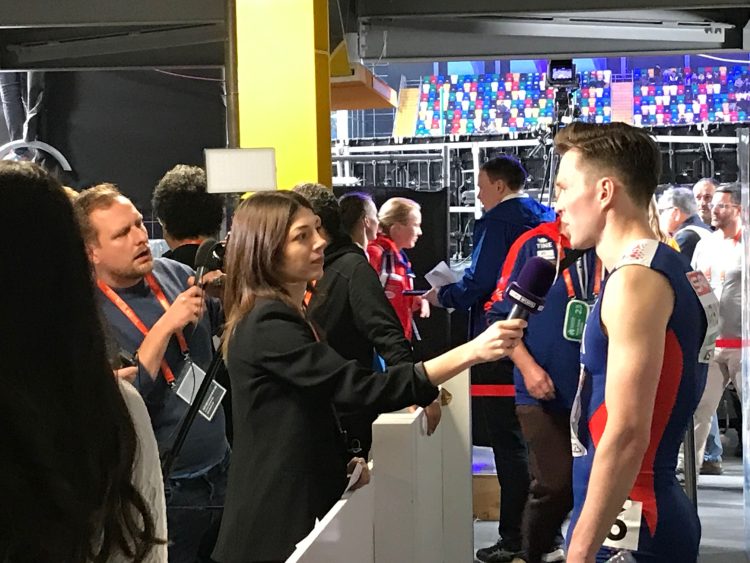 The layout of the arena makes a big difference.  In the Stockholm 1912 Olympic Stadium, the mixed zone is outside on the old stadium terracing.  Bliss.  You can see the…
CLICK HERE to Read the Full Original Article at runblogrun…