Eilidh to and guest Q and A panel to present at our YPF Conference
Eilidh Doyle believes this weekend's first-ever Athletics Trust Scotland Young People's Forum Conference can help 'connect up' athletics in Scotland.
The gathering at the Emirates Arena on Saturday has attracted around 80 delegates aged  12-23 and more than 30 clubs will be represented.
Eilidh is the guest speaker for the morning session for the Conference, which is titled: 'Strengthening the Future – Our Vision for Young People in Athletics.'
The YPF, set up at the end of 2021, is supported by ATS and the Conference is being held in in association with Roon the Toon.
As well as Eilidh's presentation, and break-out sessions, in the afternoon delegates will welcome a special panel for a Q and A session:
Derek Rae: Fife AC Paralympian
Diane Ramsay: Glasgow 2014 athlete and technical Official
Paul Forbes: Edinburgh AC Masters World Record holder
Annabel Simpson: Fife AC Scotland international
Natalie Sharp: Coach rep from Kilmarnock Harriers (and the YPF)
'I am really looking forward to the YPF Conference this weekend,' said Eilidh.
'It was nice to be asked to present there and I've been speaking to two or three members of the Forum over the past week just to hear more about what they do and it has been great to get a feel for their enthusiasm for our sport.
'We were talking about things that might be achieved and some of the topics for Saturday. I am excited to think about what the Conference can bring to young people across athletics in Scotland.
'To have around 80 delegates from more than 30 of our clubs is excellent for a first year of the YPF Conference and I know there's a lot of preparation going in.
'With that kind of representation, I think we will see issues from Conference filter directly back to the clubs – and that's kind of what you are hoping for.
'It will be a great way for everyone to connect together and get round the table for discussions and feedback. I'm sure it is going to help us push athletics in Scotland in the right direction.'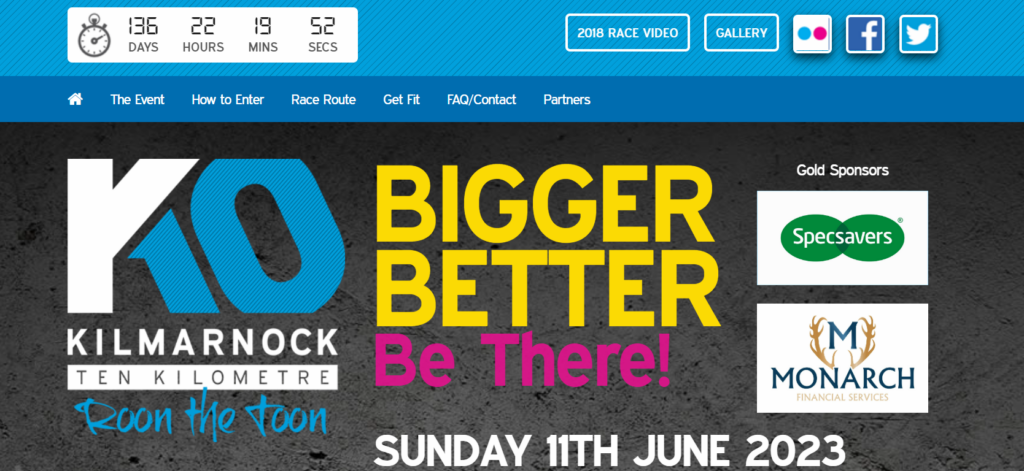 In addition to around 80 delegates, a number of scottishathletics staff will attend – including our Chair, David Ovens, and our chief executive, Colin Hutchison.
One of our break-out sessions is with SAMH, the Scottish Association for Mental Health, and there will be assistance…
CLICK HERE to Read the Full Original Article at Scottish Athletics…