By Croy Thomson
From red-hot competition at the European Indoor Championships to a freezing cold track in southside Glasgow must be a shock to the system, but Euro 1500 metre silver medalist and UK champion Neil Gourley dealt with it with his customary aplomb.
On a short break after his Istanbul effort, which saw him push Norwegian track superstar Jacob Ingebrigtsen all the way to a new European Championship record, Neil dropped into not one but two of his home club Giffnock North AC's junior training venues earlier this week.
Mobbed by enthusiastic youngsters aged between nine and 16, Neil signed vests, spikes, tops and trainers and also let everyone see, hold and wear his two gleaming championship medals.
The 28-year-old also chatted endlessly with athletes and coaches alike.
He's given back to his club before, of course, whenever back in Glasgow from his base in the USA.
'I do like to put something back into the sport,' said Neil.
'This club and this Williamwood High School track is where I did so much of my early training and learning, so it's nice to be able to encourage the next generation right here, and to see how well they're doing.'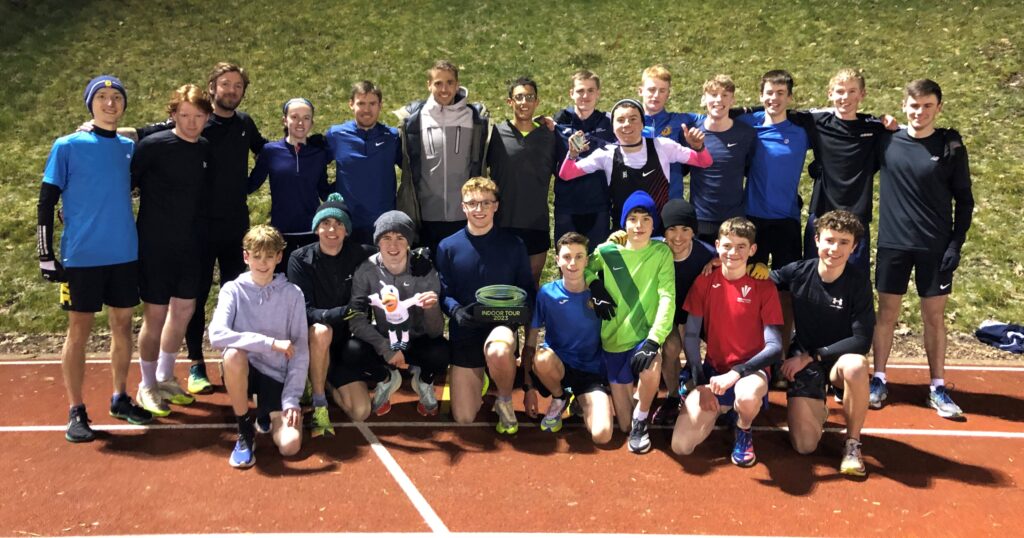 Next up for Neil is a steady block of training before tackling the outdoor track season and a tilt at making the GB and NI team for the World Champs in Budapest.
'We'll have to see how it goes: these days it's a tough ask to get into the Scotland team, never mind GB and NI,' smiled Neil, forever modest and grounded.
As the trackside temperature plunged below zero, Neil remained unfazed: 'It gets cold in Arizona, too!'
Sounds like Scotland might be the ideal starting point for the nation's upcoming distance runners.
*Pictures show Neil with training groups and young fan Ethan with Neil's UK gold and European silver medals.
Look closely at the groups and you can spot another of Giffnock North's recent GB and NI internationals, Hannah Ryding, not long back from the World Cross in Australia.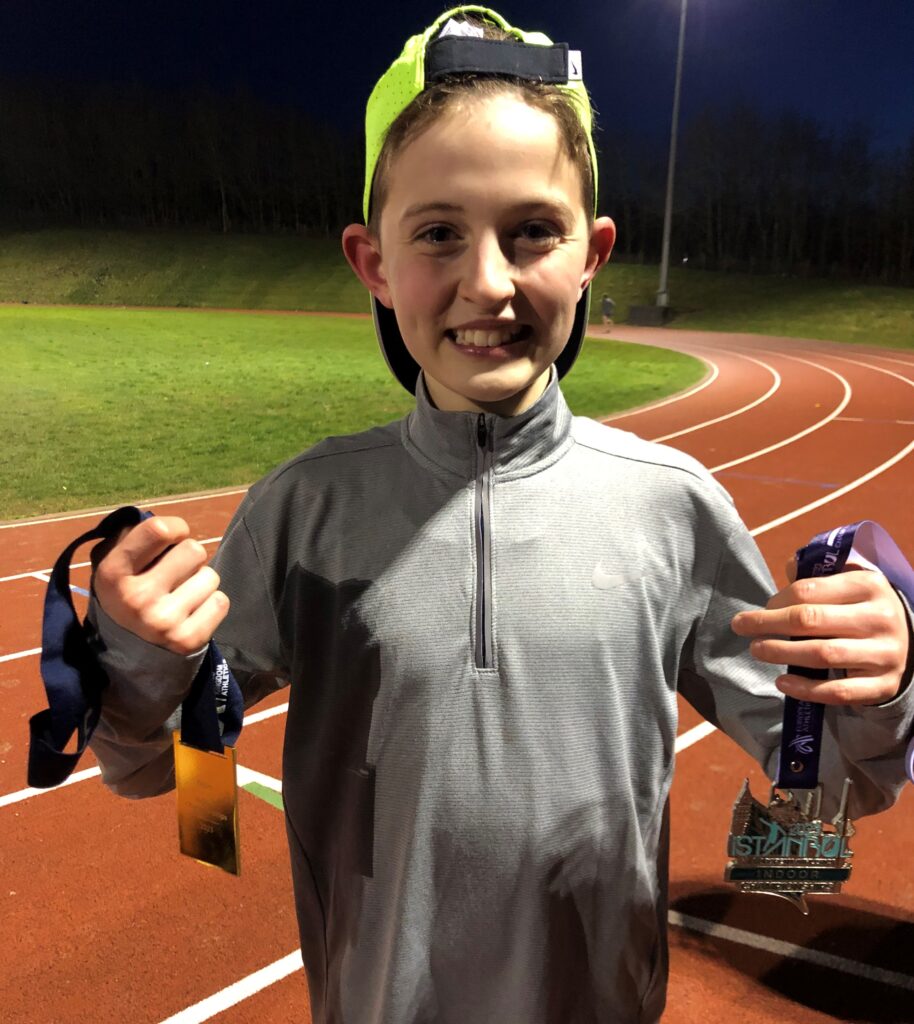 Tags:
CLICK HERE to Read the Full Original Article at Scottish Athletics…