Eilish McColgan just broke the British NR at the 10,000m, eclipsing the NR by Paul Radcliffe, of 30:01.09, from Munich 2002 (European Athletics). Eilish McColgan ran 30:00.86 at the TEN, the 10,000m global event produced by Sound Running on March 4, 2022.
Stuart Weir has observed the evolution of Eilish McColgan from 1,500m to steeplechase to 5,000m to the 10,000m, and now the marathon. Your editor watched Eilish compete in one of her first 10,000m at the Payton Jordan Invite at Stanford University. She is a much more focused and confident athlete today, and Stuart Weir asked her about her family. It is an interesting interview. 
Coming from a running family – advantage or pressure?
It is well-known that Eilish McColgan comes from a running family.  Her mom, Liz, was a World Champion, Olympic silver medalist, and double Commonwealth champion at 10k, not to mention winning London, Tokyo, and New York marathons. Her dad, Peter,  competed in a World Championship and a Commonwealth Games as a steeplechaser. She is coached by her mom.  I wondered if being from a running dynasty was an advantage or a pressure.  Her answer was as interesting as I hoped it would be.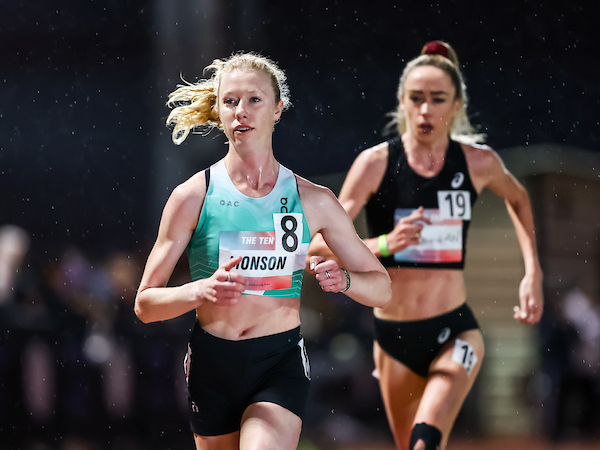 "I personally have never particularly felt that pressure.  I have been able to see that my dad is a different person from me, and my mom is a different person.  The media sometimes tried to morph us together and say to me, 'your mum did this; do you think you'll ever beat that time?  Do you think you will ever be as good as your mom?' I personally have never struggled with that.  I've always just thought that my mom is my mom.  And maybe because I've always thought that she's way better than I am and that I would never reach her level, and for a long-time, running was just a hobby, something I enjoyed.  I didn't have the big ambition to make this a job.  I've never been an athlete who goes to bed dreaming about being an Olympic champion or anything like that.  I like running, I just enjoy it, so I've never felt that pressure.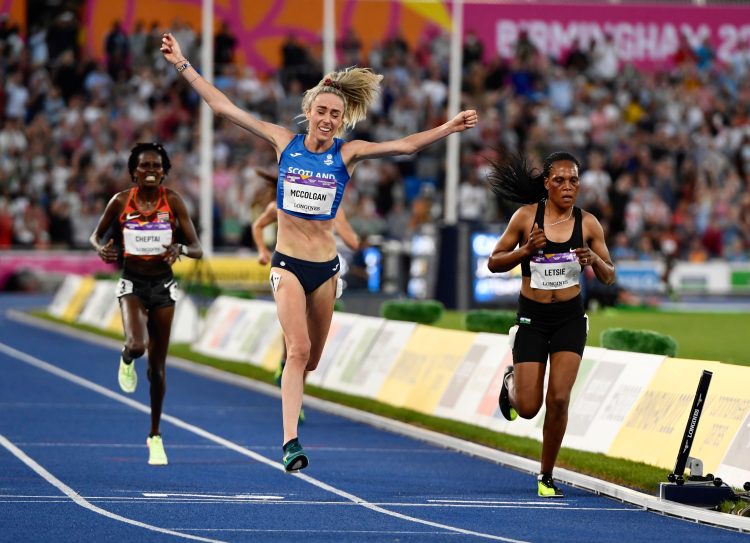 "I have three younger brothers and a younger sister, and they did feel the pressure, which is interesting that they felt…
CLICK HERE to Read the Full Original Article at runblogrun…