Photo by Bobby Gavin
Calling all our coaches in the North!
scottishathletics continue to work to deliver coach education opportunities around the country and we have two dates coming up in Inverness.
Interested coaches can sign-up now for the sessions in Jumps and Throws as part of our programme of Regional Development Days,
The North Jumps RDD will be on Saturday 1 April and will be led by Ken Allan and Linda Nicholson and the Throws RDD is on Sunday 2 April (both in Inverness).
The Google form link for to sign-up for the sessions outlined below is here:
https://forms.gle/wuvLNbZjGVDD5uQC6
This coming weekend, there are RDD sessions for sprints, jumps and throws. Sessions in long and short hurdles took place last weekend (on Sunday 12 March). Thanks to those who attended and our presenters.
+++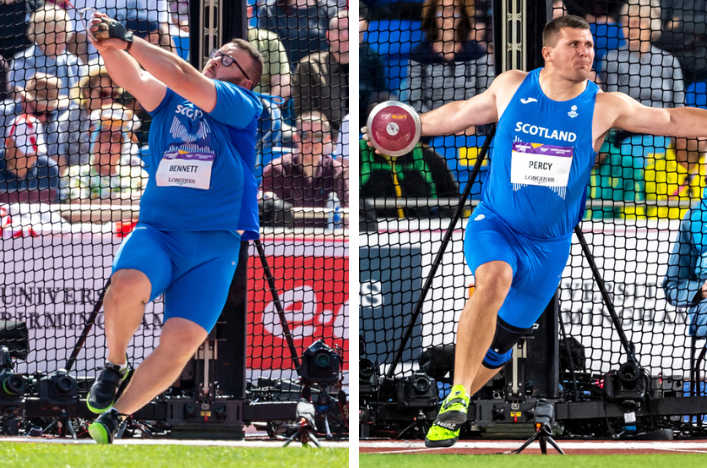 Photos by Bobby Gavin
Chris Bennett and Nick Percy were in Portugal last weekend for the European Throwing Cup as they represented GB and NI.
In the hammer event, Chris threw 70.12m while in the discus Nick's best throw reached 60.06m.
Both Scots have been working back from injury over the winter.
+++
Tags:
Chris Bennett, Inverness, Jumps, Nick Percy, throws
CLICK HERE to Read the Full Original Article at Scottish Athletics…