Eloise Walker (left) and Erin Wallace (right) are among SportsAid Scotland grant recipients (also pictured: Jenny Selman)
It's always pleasing to hear about grant support for Scottish athletes from various agencies.
We recently covered off awards via the Ron Pickering Memorial Fund and SportsAid Scotland is another along similar lines who offer valuable assistance.
This year, there are 16 Scots benefiting via the Robertson Trust and the Stevenson Trust.
The recipients are listed below and we wish them well in their athletics over 2023 working with their coaches, families and clubs.
Georgina Adam, Robertson Trust
Alyson Bell, Stevenson Trust
Corey Campbell,  Robertson Trust
Kane Elliott, Stevenson Trust
Murray Fotheringham, Stevenson Trust
Ben Heron, Robertson Trust
Megan Keith, Robertson Trust
Amy Kennedy, Stevenson Trust
Meghan Porterfield, Robertson Trust
Tendai Nyabadza, Robertson Trust
Dean Patterson,  Stevenson Trust 
Jack Patton, Robertson Trust
Oliver Patton, Robertson Trust
Sarah Tait, Robertson Trust
Eloise Walker, Robertson Trust
Erin Wallace, Stevenson Trust
SportsAid Scotland awards 2022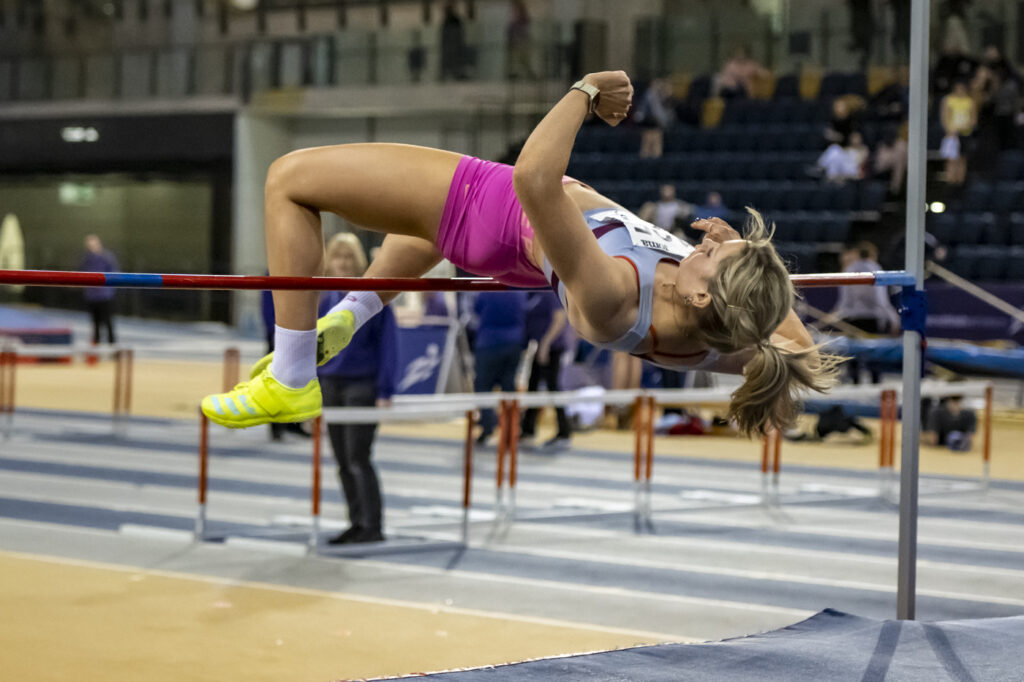 Amy Kennedy of Cumbernauld AAC (above) and Dean Patterson of Glasgow School of Sport (below) are among the recipients (photos by Bobby Gavin)
Tags:
SportsAid, SportsAid Scotland
CLICK HERE to Read the Full Original Article at Scottish Athletics…