Justin Lagat sent this piece to RunBlogRun yesterday. He is quite enthusiastic about the new meeting in Botswana, which will be held on 29 April 2023! Shelly-Ann Fraser-Pryce and Ferdinand Omanyala, along with the stars of Athletics in Botswana, will have the stadium in Gaborone rocking! 
They say that the first impression is the lasting impression. The inaugural World Continental Tour meeting in Gaborone, Botswana, set for 29th April, promises to be big, even before the complete list of the elite athletes invited to compete is announced.
Shelly-Anne Fraser-Price, who had a great 2022, running 10.67 four times – starting at the Kip Keino Classic event in Kenya- and winning the world championships title, will return to Africa again next month to begin her outdoor season at the Botswana Golden Grand Prix in Gaborone. This will be the second World Athletics Continental Tour gold label event in Africa after the Kip Keino Classic in Kenya.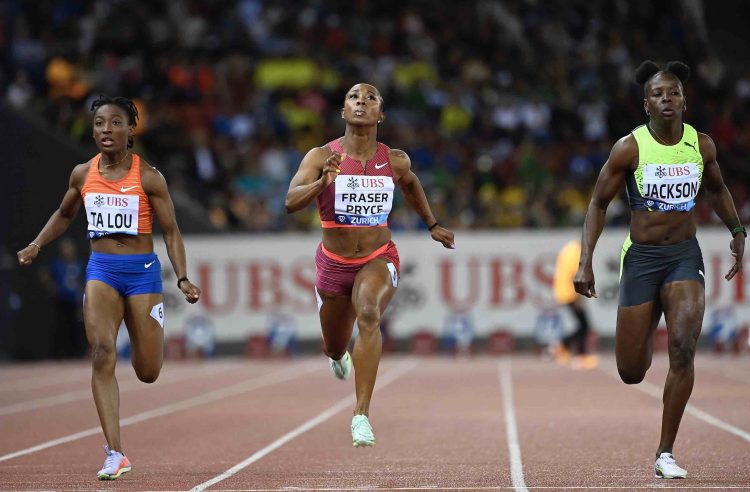 How "Mommy Rocket" repeated the exact digits to a hundredth of a second last year was one fascinating phenomenon to watch and study as she raced in the different meetings. How she takes off the blocks facing the ground and focuses on pushing her feet off the ground, then midway into the race, begins to turn upright as she shifts her eyes to the finish line ahead of her is amazing. It is as though she knows exactly what to do in every single step she takes in her race. Strangely, she ran the exact time she opened her season with to win the World Championships title in Oregon, besides registering that exact time in two other races. I have tried several times to stop my stopwatch at the exact 100th of a second without success, but she does that while running!
It will be interesting to see what digits Fraser-Price will play around with this year.
Another big star who has also confirmed his participation at the second leg of the fourteen World Athletics Continental Tour Gold series is Kenya's Ferdinand Omanyala.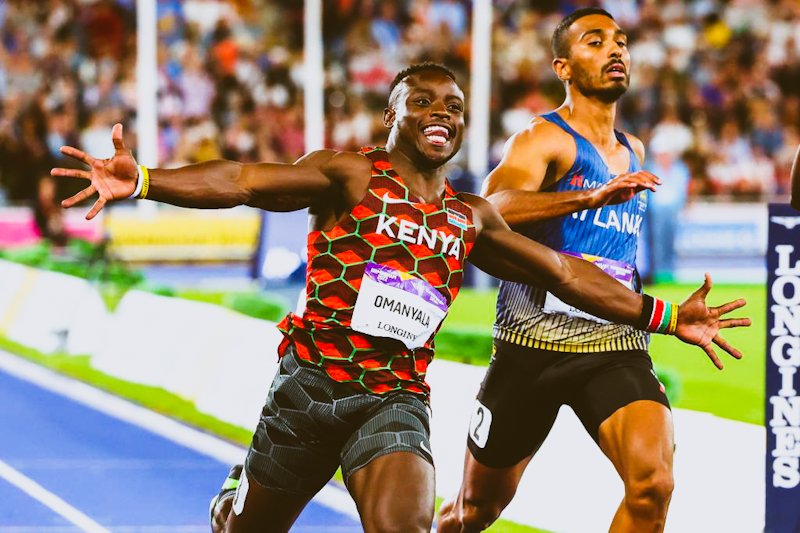 CLICK HERE to Read the Full Original Article at runblogrun…