The indoor season has just ended, and before I could have my first hot cup of Coffee, Deji Ogeyingbo had sent us this piece! I love Deji's love of the sport, enthusiasm, and love of stirring up opinions! Surely a few emails will come my way on this one!
Thanks, Deji!
The Winners and Losers from the 2023 Indoor Athletics season
The 2023 indoor season didn't disappoint. The almost three months of non-stop action, athletes sizing themselves against each other and, most importantly, using it to gauge themselves ahead of the outdoor season. 
For the first time, we witness multiple records fall in various meets. From the NCAA Division one championship to the European Indoor Championships, we weren't short of drama, fun, and razzmatazz. In the end, some athletes came out of it better as they look to use it as a springboard to bigger performances in the outdoor season, while others ended up crocked or unstuck. Here are some of the biggest winners and losers from this indoor season.
Winners 
1.      Femke Bol: Where do we start with this Dutch specimen of an athlete? Bol is poetry in motion, and she brought us some smiles in the last two months. Snagged two records in the 400m and 500m and running an indoor personal best in the 200m, the Olympic Bronze medalist was arguably the standout athlete of the indoor season. 
After so many years of no athlete coming close to the great Jarmila Kratochvilova's record of 49.59s in the 400m, Bol broke the world record and became the first woman to run sub-50s three times over the distance in a single year. At the Dutch indoor championships, she set a new mark of 49.26s. She went on to win her sixth European title in Istanbul, too. 
The world championships silver medallists set the 500m indoor world record at the New Balance Indoor Grand Prix with her time of 1:05.63. 
2.      Mondo Duplantis: At this point, it is safe to say Mondo Duplantis is on another planet, but we are privileged to watch him on earth. It feels like a broken record just writing that he broke another record, but we just have to. He keeps rewriting history. At the All-Star Perche in Clermont-Ferrand, the Swede cleared 6.22m to add one centimeter to his own world pole vault record.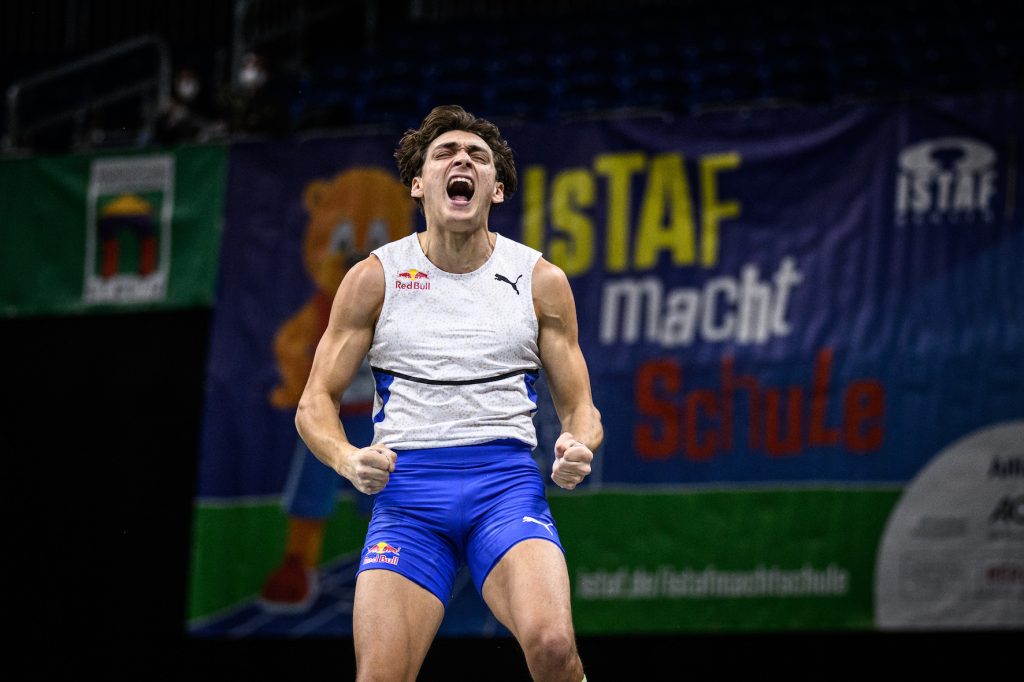 CLICK HERE to Read the Full Original Article at runblogrun…