Full details of the vacancies in our  'Jobs in Athletics' section
We are pleased to announce that scottishathletics is recruiting for two new key positions to strengthen our Performance Team.
The appointment of a National Talent Manager and National Field & Combined Events Manager represent a new level of investment in our performance pathway, and an increased capacity to support field and combined events, respectively.
The two roles will enable the sport to build on its successes in recent years, on the back of a great deal of hard work from athletes, coaches, clubs and staff here at scottishathletics.
Head of Performance Mark Pollard (pictured) said: 'As well as finding new ways to develop the sport, these appointments will benefit many of our existing projects and activities.
'The National Talent Manager will look to continue to refine our long standing 4J Studios National Athletics Academy, while the Field & Combined Events Manager will be able to build on the successful foundations of the Jumps and Throws Project activities.
'Our aims in the coming years are to continue to develop clear, consistent pathway programmes which facilitate the retention of athletes to achieve success as seniors and prepare coaches to go on that journey as well.
'We want to see continued athlete success across athletics and Para athletics, with strong representation on GB teams across all disciplines of our sport.
'We will also look to support access to quality competition opportunities for our performance development athletes as they move through the pathway.
'We're thankful for the continued support of sportscotland Institute of Sport as we do this – the importance of partnership can't be underestimated and their input and expertise will play a key role as we continue to aspire to move the sport forward in the years ahead.'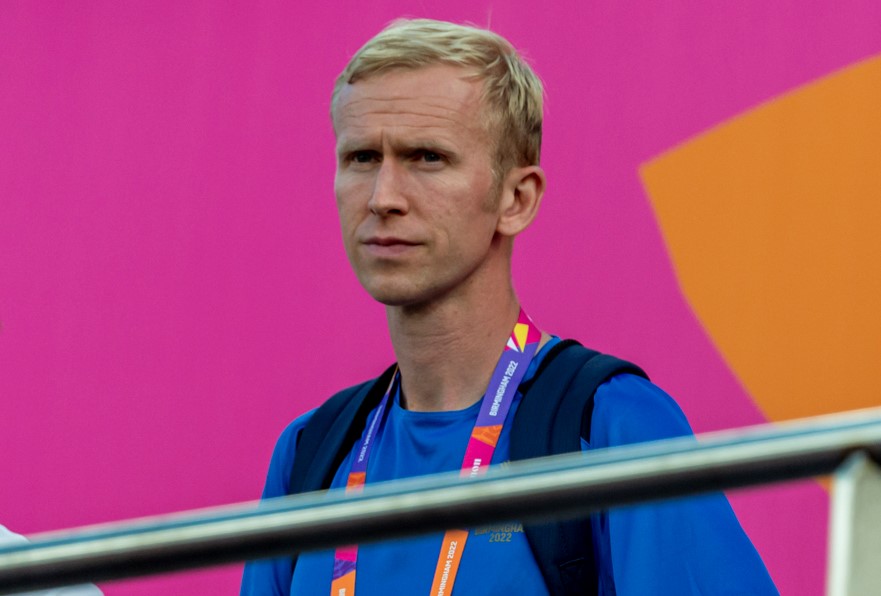 Photo by Bobby Gavin
+++
Tags:
Jobs in Athletics, Mark Pollard, staff
CLICK HERE to Read the Full Original Article at Scottish Athletics…