scottishathletics are pleased to announce two international opportunities in road running.
Athletes will represent Scotland later this year at events in Antrim and in Cardiff.
We're delighted to be able to make these race place available as Scotland vest chances with thanks to the event organisers in Northern Ireland and Wales and our own Road Running and Cross Country Commission for their support.
As per our International Handbook online, the opportunities are as follows:
Home Nations Podium 5k in Wales
Saturday 19 August in Cardiff
*The team will be selected based on current form over 5k or races of similar distance (on road or track)
*Up to four men and four women (with one U23 athlete each for development as appropriate)
*Selection date: 2 August
Antrim Coast Half Marathon in Northern Ireland
Sunday 27 August
*The team will be selected based on current form in the Half Marathon/races of a similar distance
*Up to four men and four women (with one U23 athlete each for development as appropriate)
*Selection date: 31 May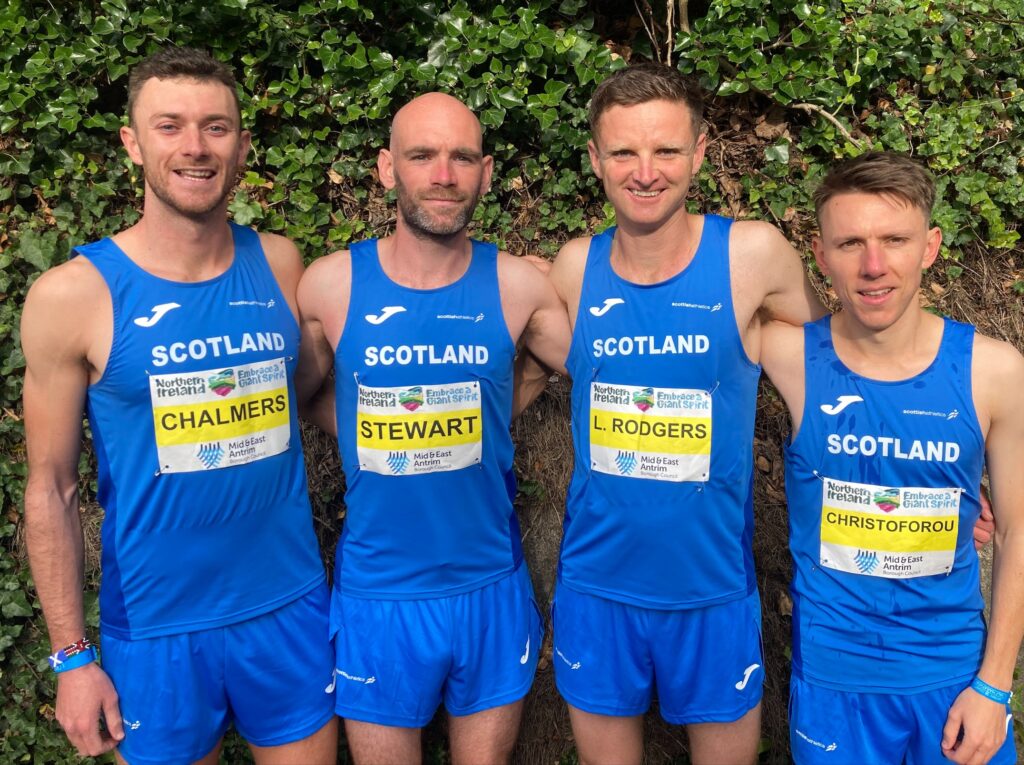 Scotland teams at the Antrim Coast Half Marathon last year – Sean Chalmers, Fraser Stewart, Lewis Rodgers, Mike Christoforou, Ginie Barrand, Rebecca Burns and Claire Bruce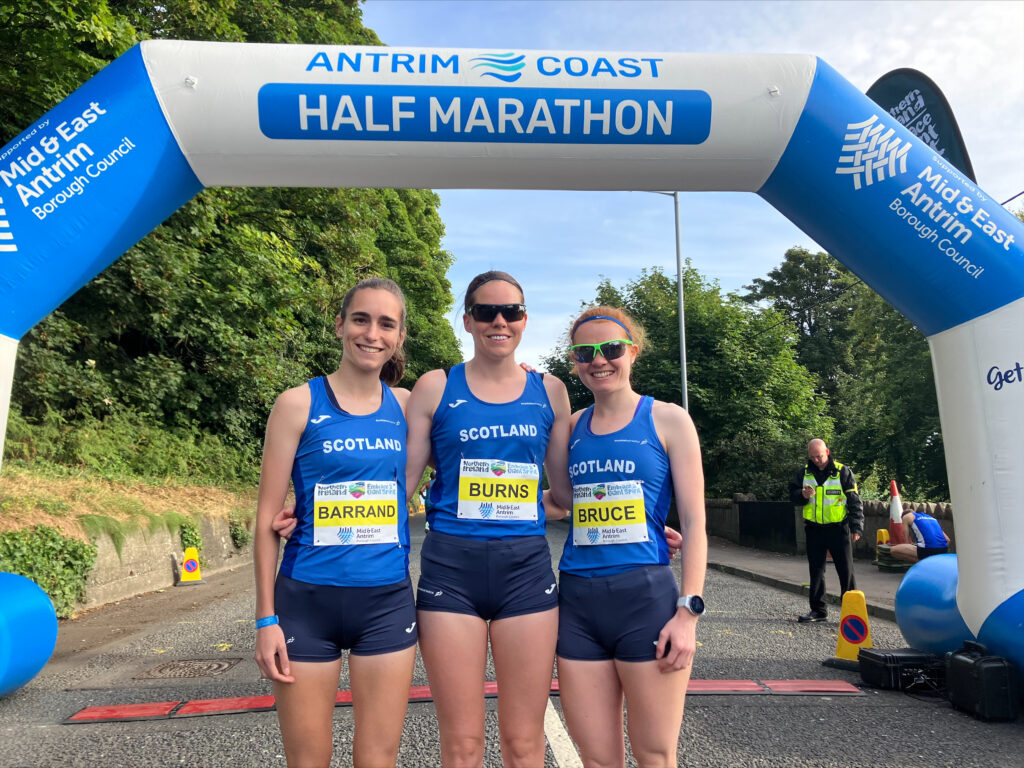 +++
Tags:
Antrim, Antrim Coast Half Marathon, Cardiff, Home Nations Podium 5k, Wales
CLICK HERE to Read the Full Original Article at Scottish Athletics…