Loughborough Uni Sport website preview
Scotland are headed for the Loughborough International once again this coming weekend as the track and field season picks up pace.
And scottishathletics are delighted to today confirm selections for the event on Sunday 21 May.
Six teams will compete at the Paula Radcliffe Stadium with Scotland pitted against the hosts of Loughborough University, England, Wales, GB and NI U20 and a select from the National Athletics League.
We offer our congratulations to our selected athletes and their families, coaches and the clubs who have helped in their development over the years.
Scotland Men
100m, 200m – Krishawn Aiken; 400m – Kyle Alexander; 800m – Kane Elliott; Mile – Jamie MacKinnon; 3000m – Conan Harper; 110m Hurdles – Adam Hoole; 400m Hurdles – Jack Lawrie; 3000m Steeplechase – Michael Cameron
Long Jump – Alessandro Schenini; High Jump – Will Grimsey; Triple Jump – Bera Ajala; Pole Vault – Reuben Nairne; Javelin – Greg Millar; Discus – Nick Percy
4x100m Relay – Aiken, Ethan Pottie, Finlay Waugh, Cian O'Donnell, Adam Thomas
4x400m Relay – Alexander, Lawrie, Murray Fotheringham, Greg Kelly, Max Leslie
Para selections
100m, 400m – Alexander Thomson;  1500m Steven Bryce
Scotland Women
100m – Alyson Bell; 200m – Lois Garland; 400m – Carys McAulay; 800m – Hannah Cameron; 3000m – Megan Davies; 100m Hurdles – Jane Davidson; 400m Hurdles – Emily Craig
High Jump – Jenna Hilditch; Triple Jump – Libby White; Hammer – Angela McAusland-Kelly; Javelin – Dawn Russell; Shot – Teddy Tchoudja; Discus – Kirsty Law
4x100m Relay – Alisha Rees, Rebecca Matheson, Lois Garland, Georgina Adam, Sarah Malone
4x400m Relay – Carys McAulay, Hannah Cameron, Sofia Videk, Jill Cherry, Rachel Callan
Para selections
100m – Maria Lyle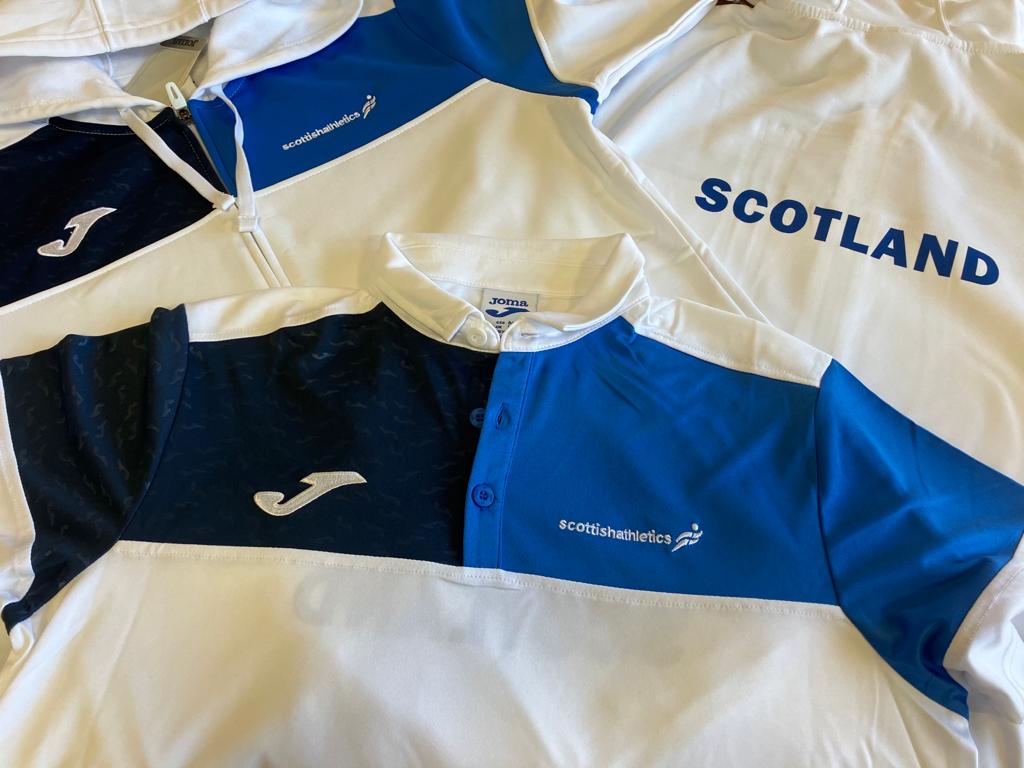 Our own team features a number of Commonwealth Games 2022 athletes and GB and NI age group internationals as well as a younger element, for whom we expect the weekend to deliver a significant learning experience.
As always on these occasions, it is important to stress being picked for Scotland is a big honour and in almost every single case the result of many years of hard work in the sport.
*Note the nature of the event is such that, as well as guest places, Scottish athletes can also be selected for Loughborough, GB and NI and the National Athletics League.
*We're delighted to name Alexander…
CLICK HERE to Read the Full Original Article at Scottish Athletics…