Women's 1-2-3 with gold medallist Holly Page flanked by Catriona MacDonald and Zoe Barber (photo by Angela Mudge)
Goat Fell 13k, 880m
Saturday 20 May 2023
There were prefect conditions on the hill and underfoot for the scottishathletics Senior Hill Running Champs at Goat Fell on Arran.
Runners could see the clear summit and the route up the ridge from the start field. In all, 235 runners completed the course, starting on the edge of Brodick following the main road for a k before climbing the tourist route up Goat Fell.
Andy Douglas (Inverclyde) had a massive lead on the summit but descended sensibly to avoid injury before the World Champs in June to win by over a minute and a half (1.14.43).
In the Women's race, Holly Page (Carnethy) used the same tactics and was also the clear winner (1.31.05).
Below the summit ridge, Goat Fell has a lovely gradient where the descenders let fly and descend at breakneck speed. The mountain rescue were on the hill to deal with any injured runners and although a handful took a tumble there was nothing more serious than a few grazes.
Thanks to Peter Mackie and Shettleston Harriers for organising a great event and hosting the Senior Hill Running Champs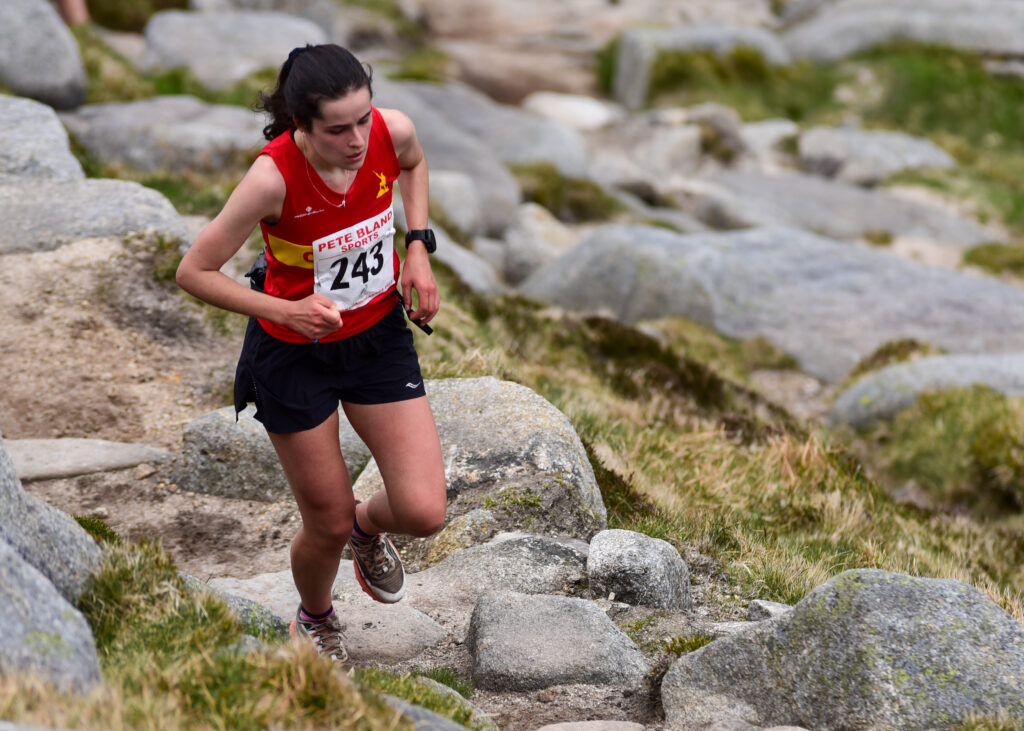 Holly Page on her way to the Scottish Senior gold (photo by Will Herman)
Women Open
1 Holly Page (Carnethy); 2 Catriona MacDonald (Bellahouston RR); 3 Zoe Barber (Shettleston)
W40
1 Diana Challands (Moorfoot); 2 Eleanor Smith (Fife); 3 Michelle Best (Ochil)
W50
1 Angela Mudge (Ochil); 2 Veronique Oldham (Cosmics)
W60
1 Hazel Dean (Ochils)
Team
1 Carnethy 18; 2 Ochils 41; 3 Ayr 49
+++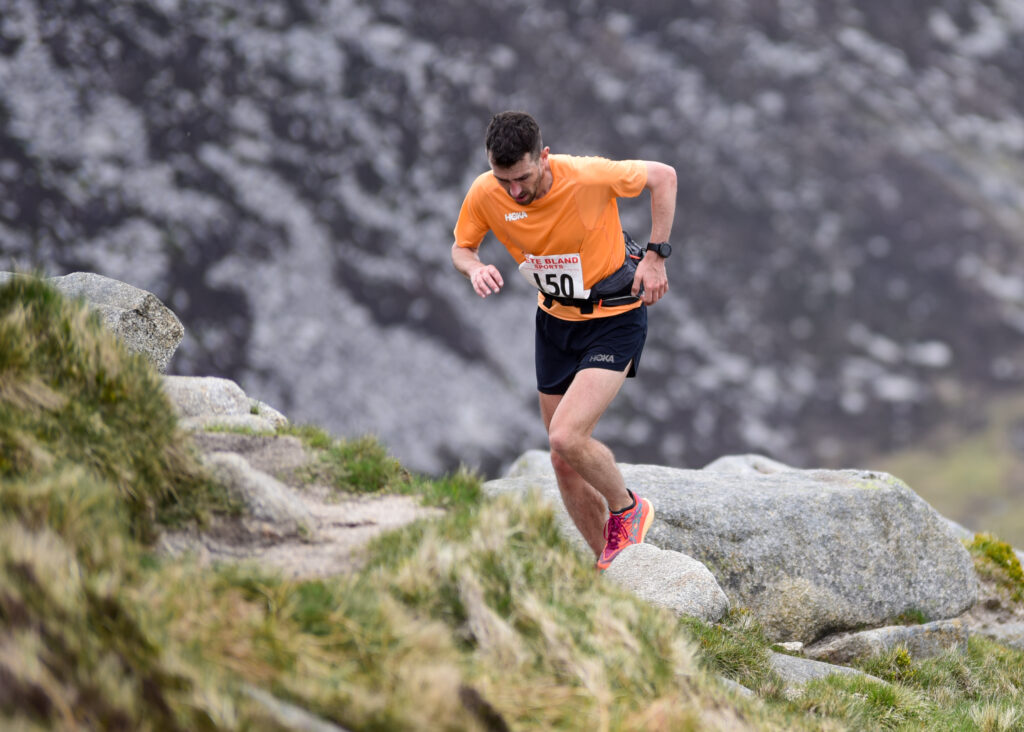 Andy Douglas on his way to Scottish Senior gold on Arran (photo by Will Herman)
Men Open
1 Andy Douglas (Inverclyde); 2 Ali Masson (Carnethy); 3 Alasdair Campbell (Cambuslang)
M40
1 Andy Fallas (Carnethy); 2 Iain Stewart (Gala); 3 Tom Smith (Lochaber)
M50
1 Andrew Macrae (Carnethy); 2 Justin Carter (Cambuslang); 3 Don Naylor (HBT)
M60
1 Colin Donnelly (Cambuslang)
Team
1 Shettleston 19; 2 Corstorphine 30; 3 Carnethy 32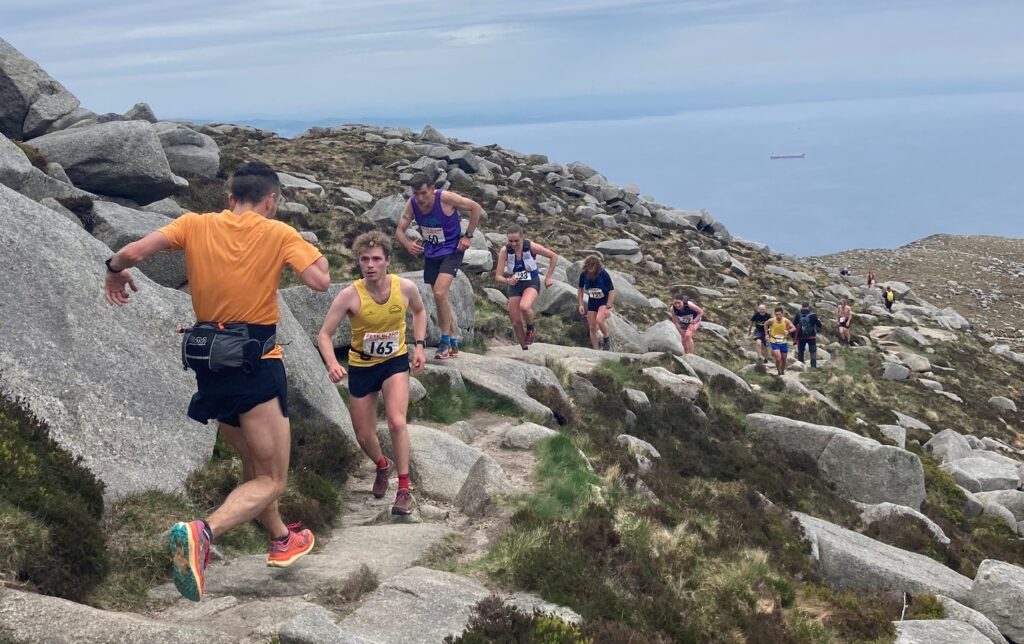 Photo by Zoe Grainge
Tags:
Andy Douglas, Arran, hill running, Holly Page
CLICK HERE to Read the Full Original Article at Scottish Athletics…