Nominate now – for the 4J Studios 2023 Annual Awards
Eilidh Doyle will be our Guest of Honour for the 4J Annual Awards in Glasgow later this year.
The 4J Annual Awards Dinner will take place on Saturday 28 October at the Hilton Hotel, William Street, Glasgow.
And now we need your nominations to help us recognise and reward the dedication, commitment and success of coaches, officials and volunteers.
We close these suggestions off at 4pm on Wednesday 30 August and really want to hear your voice, please.
This year's awards will recognise performances and contributions to athletics between September 2022 and September 2023.
We would ask all those keen to make suggestions to us to look at the various categories and then complete the form linked above. A separate form should be used for each category.
WE NEED YOUR HELP ON CLUB, COACH, VOLUNTEER AND OFFICIAL CATEGORIES, PLEASE.
Remember, the deadline for nominations is 4pm on Wednesday 30 August.
Buy your tickets – Available for individuals and groups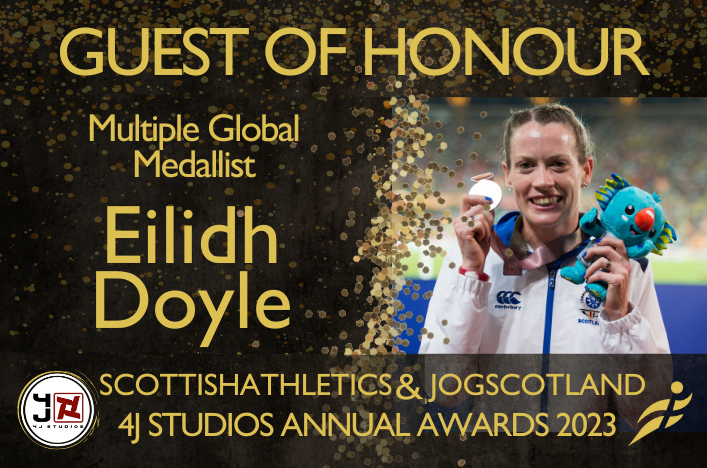 Tags:
4J Annual Awards, 4J Annual Awards Dinner, Eilidh Doyle
CLICK HERE to Read the Full Original Article at Scottish Athletics…