A great championship for Great Britain 
In his pre-championship briefing, GB Technical Director Stephen Maguire said that he had no medal target, but you can bet your bottom dollar that he was more than delighted with 10 medals.  Only the USA (29) and Jamaica (12) had more medals than GB. To put it in context, countries of similar size to Britain – Italy 4, France 1 (a relay medal on the final evening) and Germany 0. Britain's records in the past three World Championships were 7, 5, and 6 (with home advantage).  By whatever criteria you judge, 10 medals is pretty good.
Katerina Johnson-Thompson Gold Heptathlon gave the team early momentum.  She was a medal prospect without a doubt, but turning an expected medal into gold was just the start the team needed.
Josh Kerr already has an Olympic 1500m medal, so another medal could not be seen as a shock. Repeating Jake Wightman's stunt to take Jakob Ingebrigtsen on the back straight and hold the Norwegian off to take the gold may have been.  Not to the GB writers who had placed bets on him, though.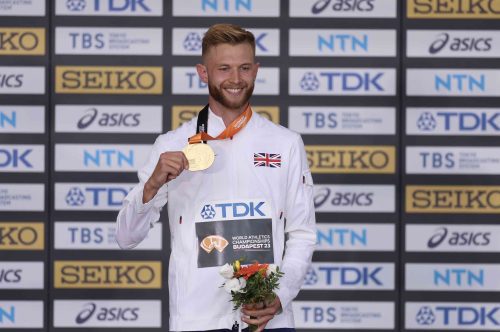 Matthew Hudson-Smith's silver in the 400 was somewhere between brilliant and disappointing! He struggles with an Achilles injury and shouldn't be running, but he set a new European record in the semi-final and led the final, failing to hold on for gold by 0.09 seconds.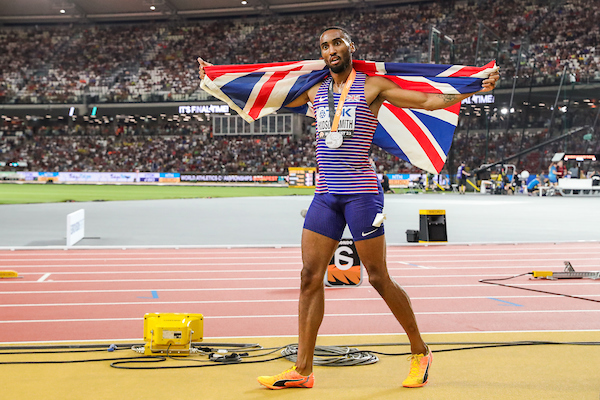 Keely Hodgkinson beat Olympic and World Champion Athing Mu in the 800m but was 0.31 seconds behind Mary Moraa, who ran a PR – a silver for Keely but so close to gold.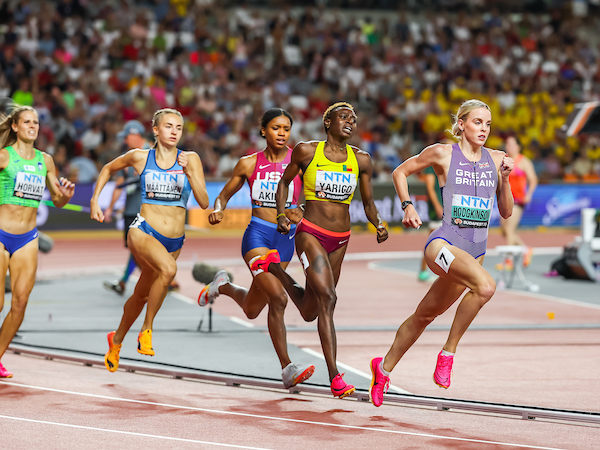 Zharnel Hughes has had the season of his life, so his bronze in the 100m was no surprise.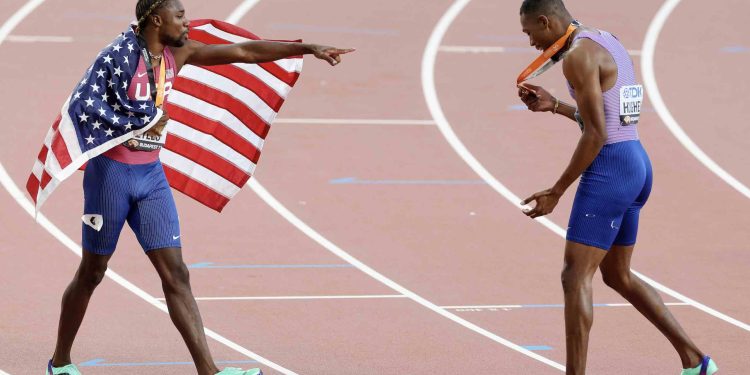 When Ben Pattison finished second in the GB championships this summer, he did not have the World Athletics qualifying standard for the World Championships.  He got it, made the team, and ran himself to a bronze medal.  I read his lovely quote: no one cares who is fourth, fifth, or sixth – so it was a medal or nothing!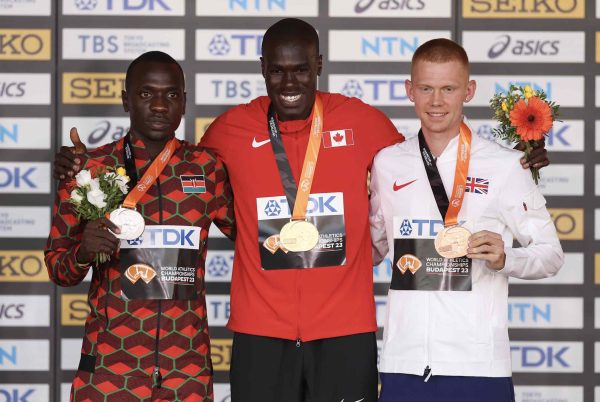 Relays are always a target for…
CLICK HERE to Read the Full Original Article at runblogrun…