Three more years! Lindsays Cross Country Season sponsorship will run and run (to 2026)
The closing entry deadline for the Lindsays District XC Relays is coming up later this week.
Clubs only have to Thursday (21 September) to give us names for the races on Saturday 7 October.
We announced yesterday that the sponsorship support for the Lindsays Cross Country Season will run for the next three years – and we are looking for a big year ahead as we move into the 10th season of the sponsorship.
Three venues are involved as usual for the Lindsays District XC Relays with events for athletes and clubs in the East, North and West.
Clubs and team managers are advised to start gathering names now and begin the entry process via our online links for each event.
Clubs do these entries and should do so via the links below and their club portal.
+++
East District XC Relays
Deans Community School, Livingston
+++
North District XC Relays
Nairn Links, Nairn
+++
West District XC Relays
Alexandra Park, Glasgow
+++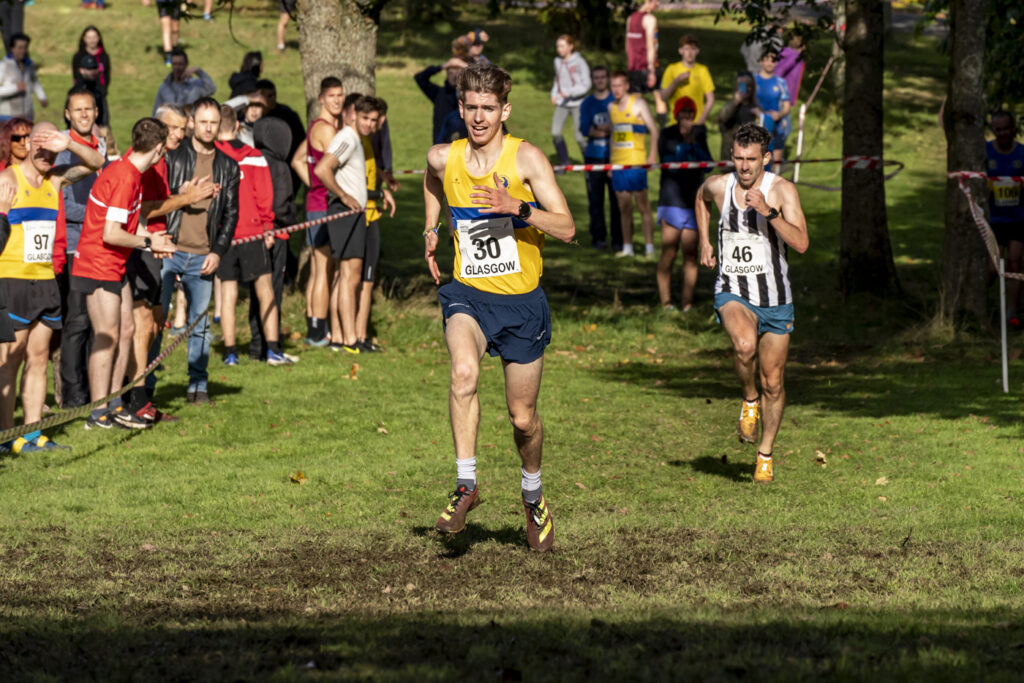 Action from the West District XC Relays last year (photo by Bobby Gavin)
Competition Information
Teams in the Young Female and Young Male 3-lap races should be made up of athletes from different age groups as follows:
Lap 1 – U13
Lap 2 – U13 or U15
Lap 3 – U15 or U17
Teams in the Sen/Jun races will be made up of athletes from the U20, Senior or Masters age groups:
Sen/Jun Women will run three legs. Masters Women will run three legs.
Sen/Jun and Masters Men will run four legs.
Details of age group dates for the 2023-24 competition year can be found on our website here.
Lindsays Cross Country Season – our list of dates, venues for 2023-24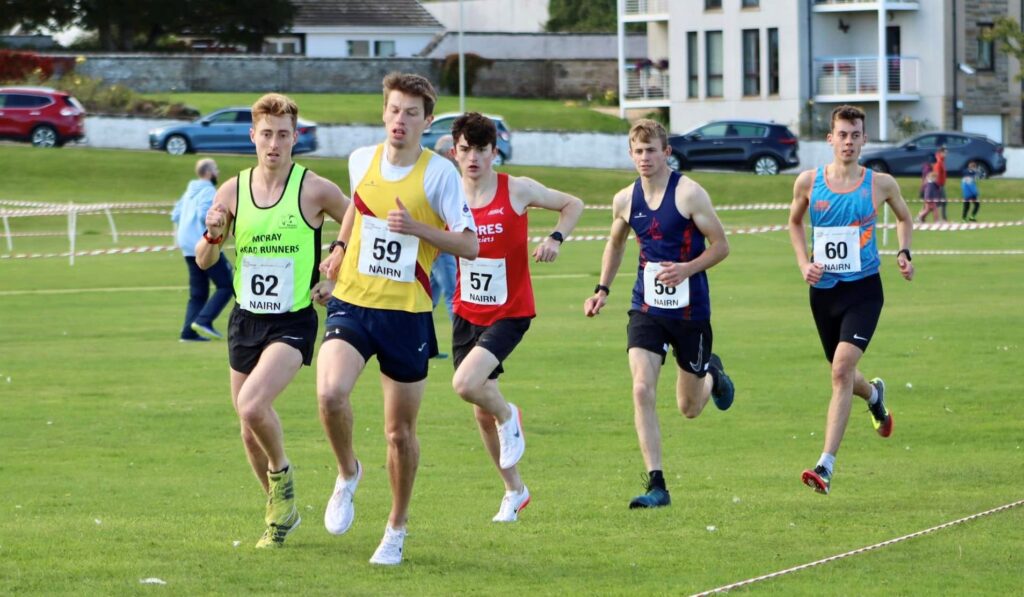 Photos from the North and East XC Relay events last year (North above, East below)
Tags:
Lindsays Cross Country Season, Lindsays District XC Relays
CLICK HERE to Read the Full Original Article at Scottish Athletics…