This is a wonderful piece by Justin Lagat on the enormous contribution of Eliud KIpchoge to our sport. 
Your editor (that is me, Larry Eder) first saw Eliud in 2003 in the St. Denis stadium in Paris, France, attacking with 200m to go and overcoming Hicham El Guerrouj and Kenenisa Bekele. If you find the YouTube video, you will note that the British announcement did not give the 18-year-old Kenyan much of a chance. 
I have been in all of his Olympic performances in the stadium, except Tokyo. His humanity, his love of the sport, and how he is adored by the fans is pretty amazing.
Tomorrow, 24 September 2023, Eliud KIpchoge will make history in Berlin, whether he sets a WR or not. 
Perhaps, to add a little more weight to the fact that it will be utterly impossible for any other human being to outdo his legendary achievements, the greatest marathon runner ever to set foot on our planet will be coming back for a fifth title on the streets of Berlin, where he set two world records before, this Sunday, the 24th of September.
With all that he has achieved so far in marathon running and the fact that everyone should now be fully convinced that he is the Greatest of All Time (the GOAT), it is intriguing to see what more Eliud Kipchoge aims to achieve.
Training for a marathon takes a lot of hard work and sacrifices. Running the marathon itself is often brutal. In all the marathons I have ever done, I can hardly remember any that I didn't swear never to run the next one. Most runners often go through the same soul-searching questions mid-way through their marathon races and are not sure whether they will be running another marathon again in their lives.
But here is a man who has achieved seemingly everything that can ever be achieved by a human being in the marathon. He is the first and only one to run under two hours for the distance and has remained the best marathon runner for almost ten years now. He already has ten victories in the World Marathon Majors and two Olympic victories, among others.
Why would he continue to wake up early in the cold mornings each day to train? Will any position he takes at the Berlin Marathon this weekend affect his status as the greatest of all-time marathon runners?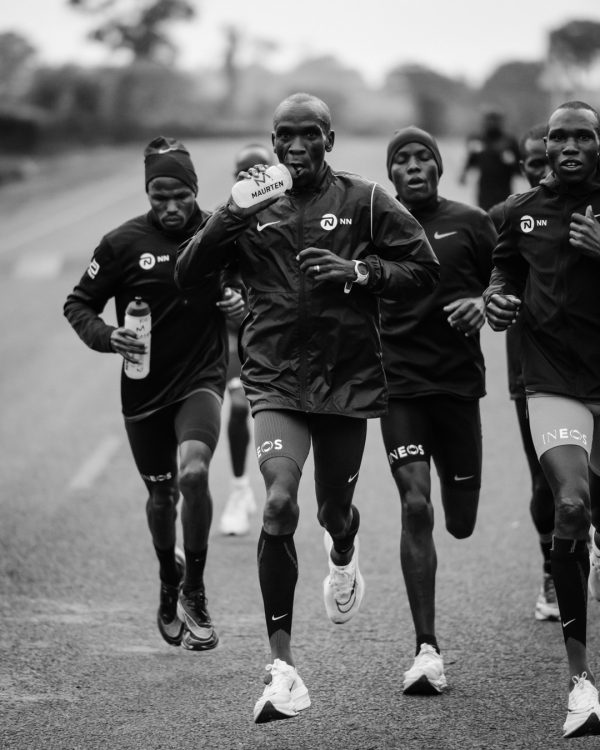 Considering all the above, Kipchoge is no longer interested in achieving anything for himself but…
CLICK HERE to Read the Full Original Article at runblogrun…