This is Cathal Dennehy's reflections on the 2023 World Athletics Championships, held in Budapest from August 19-27, 2023. It was, simply, the finest of the World Outdoor Athletics Championships. 
There was a common trend among athletes walking off the track at the World Championships in Budapest: a consistent opinion about what they'd just seen, heard, and felt.
It was about the atmosphere.
They repeatedly remarked about the noise and electricity rattling around the National Athletics Centre as they competed. US long jump star Tara Davis described it as the best she'd ever encountered by some distance.
Others, like Ireland's Sophie Becker, who competed in the mixed relay and women's 4x400m finals, said it spurred her on to greater heights. "Coming out on that track, with the energy from the crowd, it was just electric," she said. "It gave me so much energy to get out of those blocks. It gave me goosebumps."
There are many ways to measure the success of these championships, but looking around the dazzling arena each night was perhaps the best of all. This biennial gathering is, in reality, the most important event that exists in the sport. Sure, the Olympics gain greater traction, extending its reach even into the consciousness of many who don't care in any way about watching the world's fastest and strongest strut their stuff, but the reality of the five-ringed circus? It's virtually guaranteed to be a success, at least in terms of its global reach, its (usually) packed stands, and it is slick, effective TV broadcasts.
With the World Championships, that's not always the case. Trace the event's 40-year history, and you will find plenty of editions that were memorable mostly for being distinctly forgettable, while others will forever form part of the sport's finest highlights reel.
To gauge the true popularity of this sport, no event is more important than the World Championships, and, as such, no event is more important to showcase to the world what it's about. After spending the past two weeks in Budapest, we can say this with absolute objectivity: they did just that.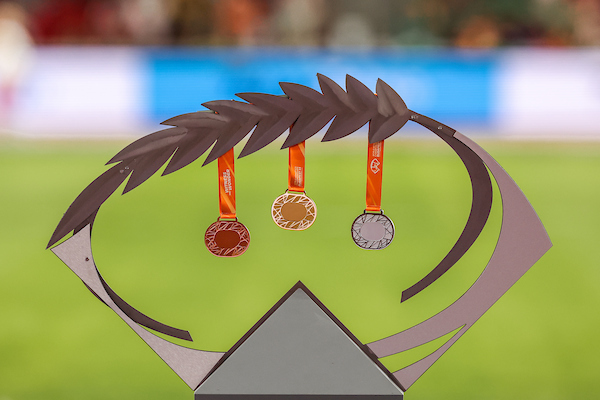 At the end of the 2012 Olympics in London, Sebastian Coe, the chairman of the Organising Committee, told the people of Britain: "When our time came – we did it right." Those words seemed to…
CLICK HERE to Read the Full Original Article at runblogrun…