Membership fees are to rise next year, following approval by our AGM this weekend.
Club representatives supported a motion from the scottishathletics Board to introduce the increases from next April.
The rises will be a £1 in individual categories and for Coaches. The rise is £3 for Family Memberships and Events Organiser memberships. Affiliation fees do not rise and Officials remain free.
These are the first increases for scottishathletics members since prior to the Covid pandemic and have come about to help us try and cover projected shortfalls in income.
As presented to the members prior to the AGM, it is anticipated by the Board that similar rises will follow for a couple of years thereafter.
Cost of living rises and, importantly a reduction in support from UK Athletics, have prompted the need for careful financial planning moving forward.
We would like to thank our clubs and members for your backing for the AGM proposals and the changes are outlined in the table below (and take effect from the start of Aril 2024).
Our online AGM approved a motion for the following rises for the Financial Year 2024-25
U13, U21, Senior, Over 65 categories – rise by £1
Coach membership – rise by £1
Officials – remain free
Family membership – rise by £3
Unattached member – rise by £2
Corporate/Event Organiser – rise by £3
Affiliation Free – unchanged
As context, it is important to note that membership of scottishathletics remains 'low' in comparison to other sports in Scotland

Chief executive Colin Hutchison helped outline the financial picture to the online AGM and also in recent correspondence to clubs
'Athletics in Scotland has recovered really well from the impact of the Covid pandemic with the commitment and resilience of clubs (and the people within them) crucial to the recovery,' said Colin.
'Through the pandemic, scottishathletics received Covid Recovery Fund support from sportscotland which enabled us to retain our existing services without the need to increase membership fees.
'As a result, there was no membership increase in 2021/22, 2022/23 or 2023/24.
'As everyone knows, the last year or so has presented many financial challenges to individuals, families and businesses and scottishathletics is not exempt from these challenges.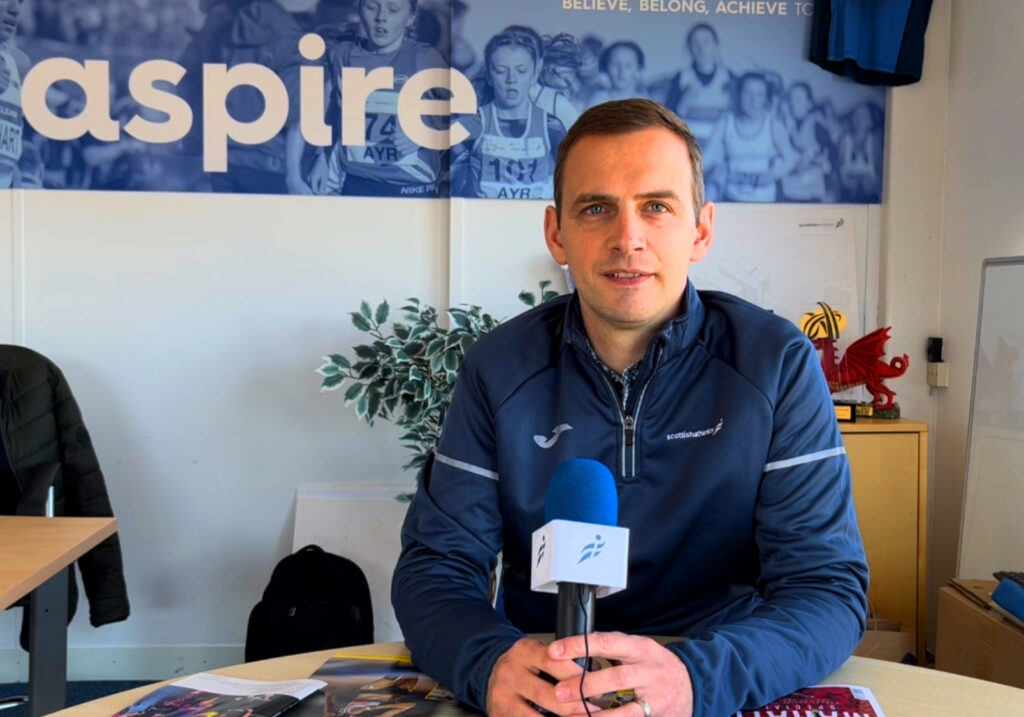 Chief executive Colin Hutchison
'The general picture…
CLICK HERE to Read the Full Original Article at Scottish Athletics…