Photo by Bobby Gavin
The Lindsays Cross Counry Season is with us for 2023-24!
And we start on Saturday with our Lindsays District XC Relays races taking places at three venues for the East, North and West events.
We say a huge thank you in advance to our host clubs and organisations in Livingston, Nairn and Glasgow as well as the Officials and volunteers who will make Saturday happen.
There are big entries across all three Districts and we look forward to exciting events as clubs prepare for the eagerly-awaited Lindsays National XC Relays two weeks later at the now regular venue of Cumbernauld.
Key info for everyone involved at each venue is available on the Event section page with course maps and entry lists.
East District XC Relays: Deans Community School, Livingston
+++
North District XC Relays: Nairn Links, Nairn
+++
West District XC Relays: Alexandra Park, Glasgow
This year, an online declarations process will be in operation for the events via the OpenTrack event management system.
Team Managers and Club contacts should eceive an email from OpenTrack to be a 'Team Manager' and we would ask you to check your in-box (and junk folders) for this email: you need it to declare teams.
Team Managers who have not registered with the OpenTrack system previously will need to do so when accepting the invitation. Those already registered on the site will simply have to into their existing account.
A guide to the online declaration system is available on the Event section pages.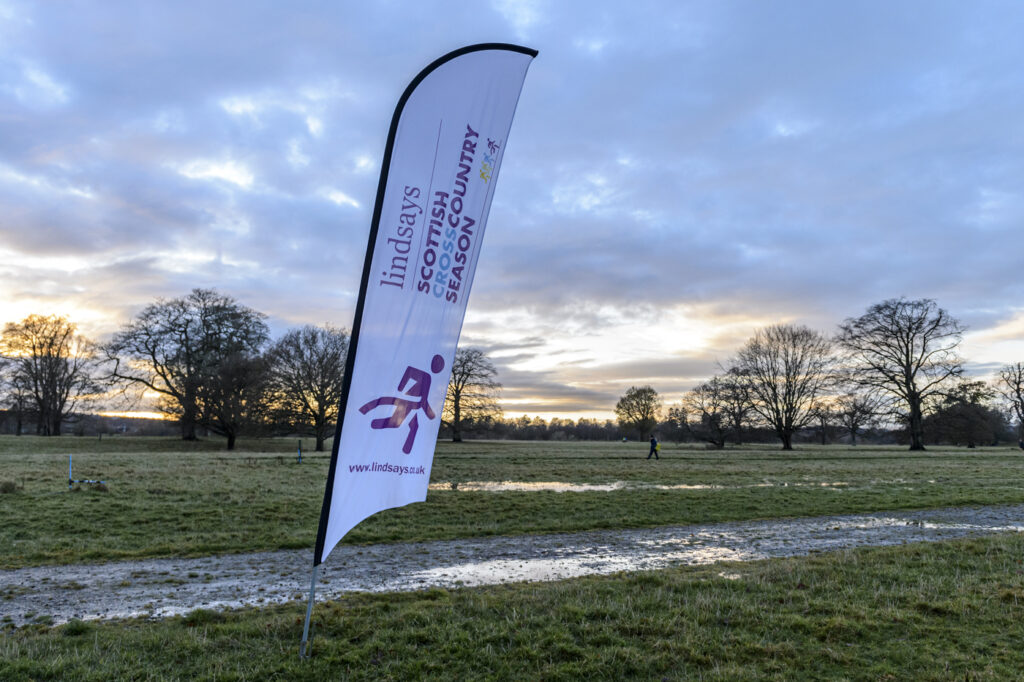 Tags:
Lindsays Cross Country Season, Lindsays District XC Relays
CLICK HERE to Read the Full Original Article at Scottish Athletics…