Entries are closing later this week for the British Cross Challenge event in Perth.
The event at Scone Palace features our own Inter-District XC races and will take place on Saturday 14 January.
Perth has proved a popular venue for a couple of cross country events in the past couple of years, first in 2020 and then last year for the National XC Relays.
Now the Inter-District XC for 2023 and the British Cross Challenge will happen on the same day with races from U13 through to Seniors/Masters.
District teams have been selected with athletes invited to represent East, North and West at U13, U15, U17 and U20/Seniors/Masters.
All the races at those age groups are also 'open', however, and we hope the Scottish endurance community will see the event as a great opportunity to prepare for the Lindsays National XC – coming up at Falkirk in February.
Entries close at 5pm on Wednesday 4 January. No late entries will be accepted.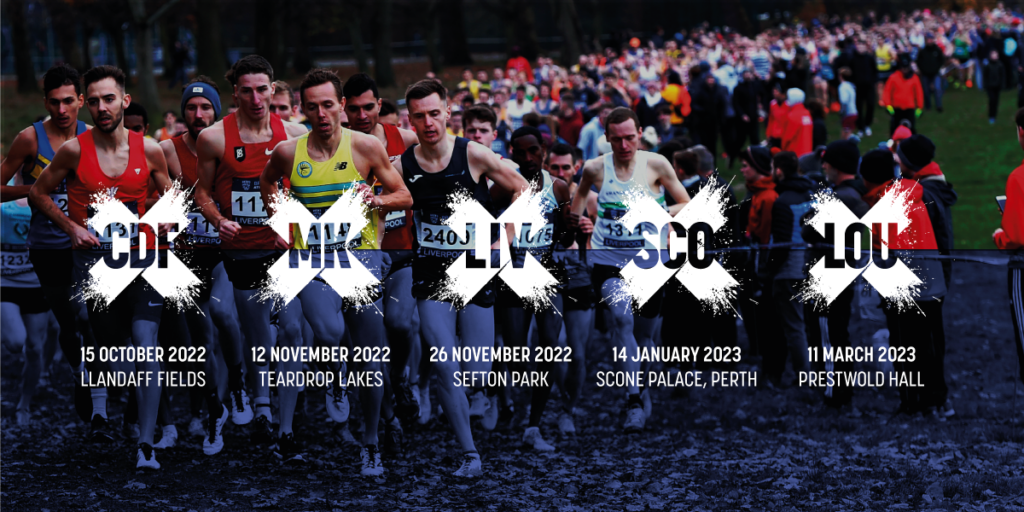 Athletes representing their district will receive a complimentary entry into the Inter District and UK Cross Challenge race in their respective age group and are not required to complete an entry.
Athletes representing Scottish Student Sport and North England will also receive a complimentary entry.
All athletes must compete for their first claim (Scottish) club or their school/university club (if affiliated).
All Athletes who compete MUST be current members of scottishathletics or their National Governing Body on the day of the race.
Individuals or Team managers will not be able to enter athletes without a valid membership online, so it is important that membership validity is checked well in advance of the closing date. There will be no entry extensions for membership renewals.
Entry guidance for athletes who are not a member of the scottishathletics membership scheme can be found online.
+++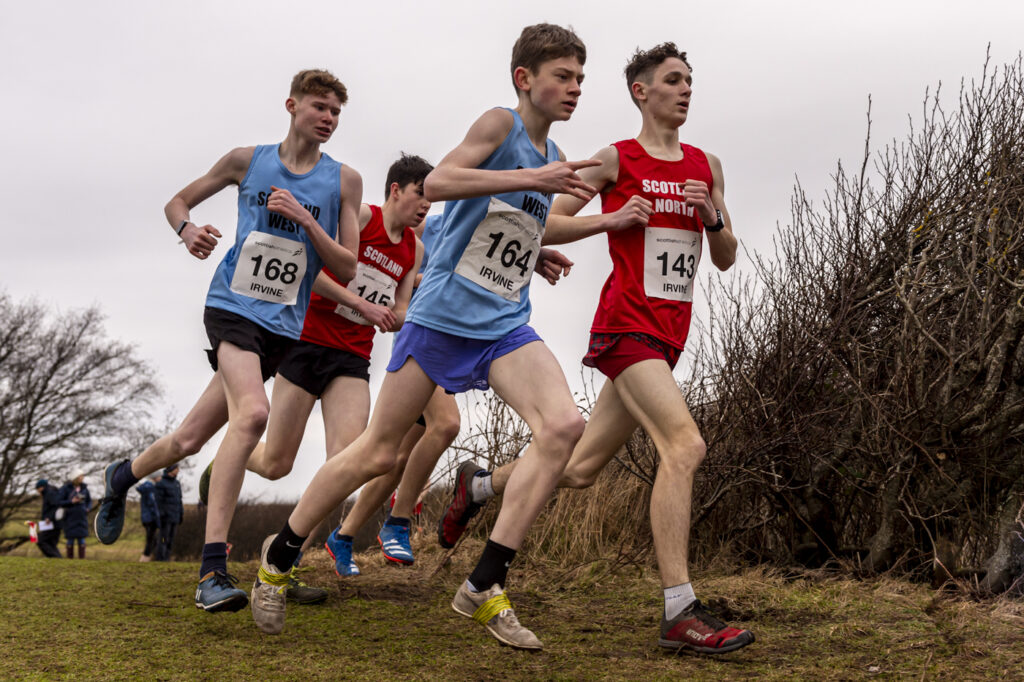 Inter-District action from early in 2022 at Irvine (photo by Bobby Gavin)
British Athletics: Cross Challenge series
The Perth event offers two races for U20 athletes: a 6km race based on World Athletics age groups (aged 18 or 19 on 31/12/23) which is part of the British Cross Challenge and will be taken into account towards World Cross selection (by UK Athletics).
There is also an 8km race held under UK Athletics age groups (born 01/09/02 – 31/08/05) incorporating the Scottish Inter-District Championships.
Athletes can choose to enter either race at…
CLICK HERE to Read the Full Original Article at Scottish Athletics…