Giffnock North AC coach Ryan McAllister is one of 16 Scottish recipients of support from the Lloyd Cowan Bursary (photo by Bobby Gavin)
Three Scottish coaches and 13 athletes will receive support from the Lloyd Cowan Bursary fund in 2022-23.
Grants have now been awarded and the organisers were delighted to confirm that 83 percent of applications by coaches were successful.
'We are always keen to support coaches and as well as that high percentage, 97 young athletes will receive support,' said the Lloyd Cowan Bursary fund.
'Thank you to all our donors who support the fund and enable us to make these grants.
'In addition to the awards, the recipients will also be eligible for 10 percent discount from Neuff Athletic equipment supports for 12 months.'
Lloyd Cowan Bursary have advised us of the following Scottish recipients for 2023 . . .
Coaches:
Ryan McAllister, Giffnock North; Philip Owens, Aberdeen AAC; Andrew Ross, Harmeny AC
Athletes:
Angela McAuslan-Kelly, Aberdeen AAC; Darcie Black, Dunfermline Track and Field; Olivia Clarke, Corstorphine AAC; Rebecca Grieve, Pitreavie AAC; Caitlyn Heggie, Ross County; Ben Heron, North Ayrshire AC; Callum Ballantyne, Cumbernauld AAC and Red Star Athletic Club
Calum Henderson, Edinburgh AC; Conan Harper, Giffnock North AC/Teviotdale Harriers; James McMillan, Airdrie Harriers; Kieran McGhee, Red Star AC; Teddy Shalom-Tchoudja, Shettleston Harriers; Tom Palmer, Elgin AAC and Keith & District AAC
*Rebecca and Callum were recipients in 2021-22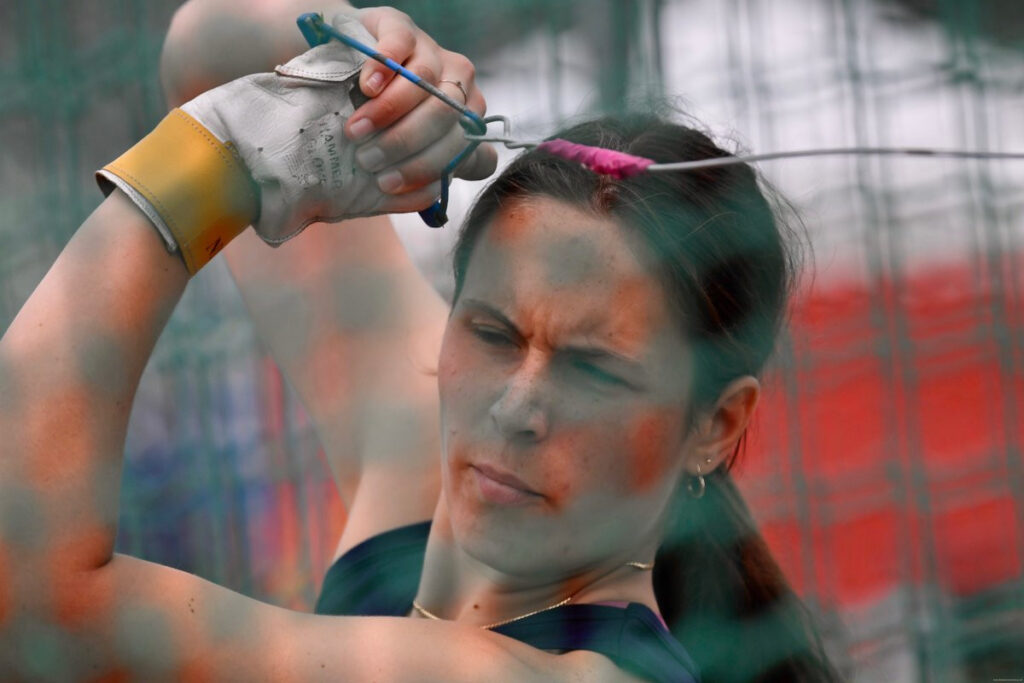 Thrower Angela McAuslan-Kelly of Aberdeen AAC is one of 13 athletes to receive support (photo by Bobby Gavin)
+++
Tags:
Lloyd Cowan Bursary
CLICK HERE to Read the Full Original Article at Scottish Athletics…