Photo by Bobby Gavin
scottishathletics would like to thank everyone who supported our recent membership survey.
The wide-ranging questionnaire ties in with the mid-point in our eight-year Strategy 'Building a Culture of Success'.
We were seeking significant consultation from athletes, coaches, Officials and clubs and were delighted to receive just under 1000 comprehensive responses (958 replies received).
That kind of mandate allows us to consider the survey as representative, worthwhile and highly useful in helping staff and Board shape further progress towards maintaining and building the current momentum of our sport.
'I want to thank all members who completed the full survey and delivered their responses to us,' said chief executive Colin Hutchison.
'It was quite a lengthy questionnaire as we sought to cover a number of areas – via the five pillars within our Strategy – so we appreciate people taking the time to answer.
'I would also like to thank our consultants Integratis for helping draw together analysis of all the responses across a range of subjects and categories.
Athletics Trust Scotland website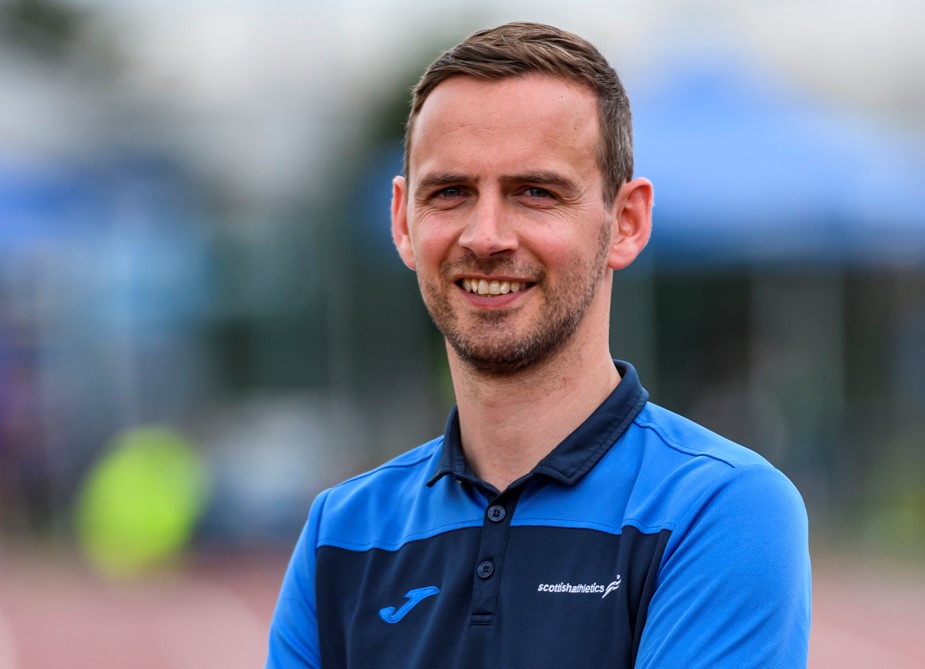 Chief executive Colin Hutchison thanks members for responding to our survey (photo by Bobby Gavin)
'United approach works best because everyone has a role to play' – Colin Hutchison
'We now have very clear guidelines on what members are thinking and see as priorities as we look ahead.
'In almost every single case of the top three of those (in each pillar from the Strategy), we are seeing priorities we know, recognise as important and are already working towards.
'So in that regard is has been good for us to get confirmation that we're headed in the right direction.
'It is an exciting time in the sport at the moment and our clear goal is always to try and deliver for our members.'
The survey gives us comprehensive data and opinions which we can reference when drilling down into a particular area of the sport or indeed the work of the NGB itself.
Check out below the summary of the key priorities as identified by the survey responses.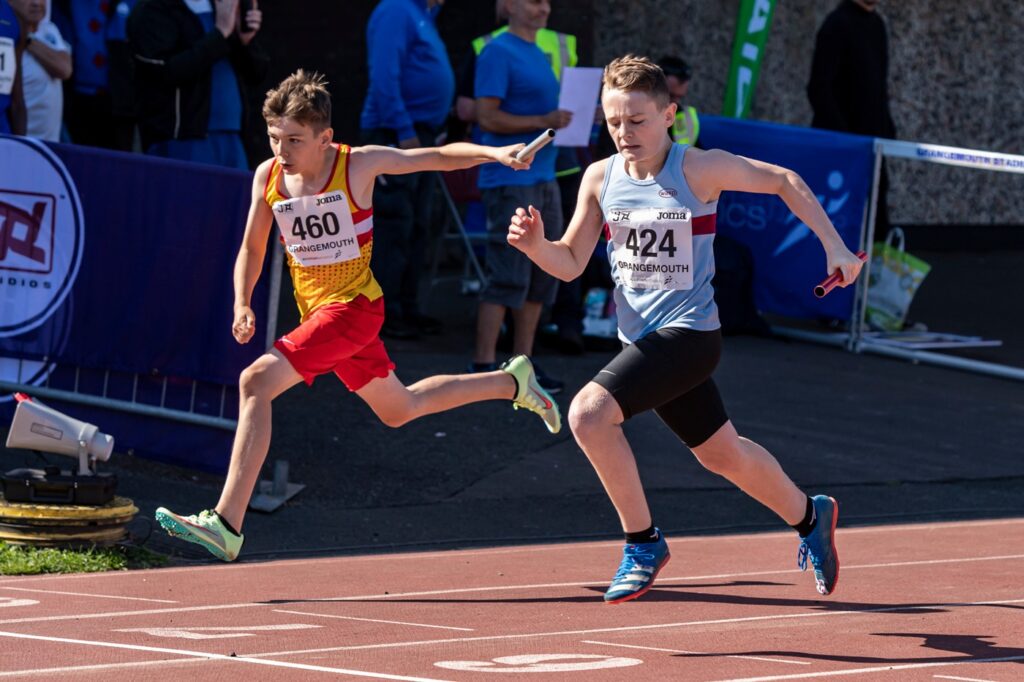 Photo by Bobby Gavin
Across five separate 'pillars' from our Strategy, the survey delivered the three most significant priorities for the years ahead as follows . . .
Clubs and Pathways
*Providing support to member clubs
*Supporting clubs with the development of their coaching…
CLICK HERE to Read the Full Original Article at Scottish Athletics…