The Ato Boldon stadium in Couva, Trinidad, one of the venues for the Commonwealth Youth Games (photo via Team Scotland)
2023 Athletics Selection Policy
scottishathletics and Team Scotland are pleased to publish a selection policy for the Commonwealth Youth Games – next summer in Trinidad and Tobago.
Originally scheduled for 2021 and postponed due to the Covid 19 pandemic, the Trinbago Commonwealth Youth Games will take place from 4-11 August 2023.
The sports will take place in two clusters, one in Couva, Trinidad and the other in Tobago, to bring a diverse perspective of the twin island country to the nations of the Commonwealth, as well as showcase a festival of the country's activities.
Commonwealth Games Scotland has allocated a maximum of seven places to track and field within Youth Team Scotland for the Trinbago games.
The selection period starts on 1 January 2023 and runs through to May 21.
Eligible age category for athletics for the Commonwealth Youth Games is for Men and Women who are born in either 2007 or 2006.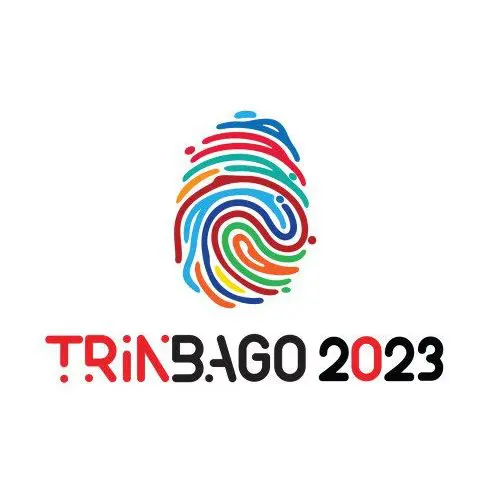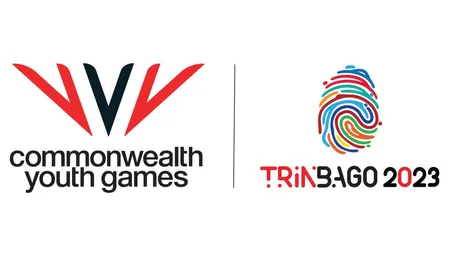 The Commonwealth Youth Games 2023 will include athletics events in the following disciplines:
Men's: 100m, 200m, 400m, 800m 1500m, 3000m, 110m Hurdles, 400m Hurdles, High Jump, Long Jump, Shot Put, Discus, Javelin
Women's: 100m, 200m, 400m, 800m 1500m, 3000m, 100m Hurdles, 400m Hurdles, High Jump, Long Jump, Shot Put, Discus, Javelin
Mixed Relays: 4x100m, 4x200m, 4x400m
Maximum of two athletes per event
Relay athletes will only be nominated from individually selected athletes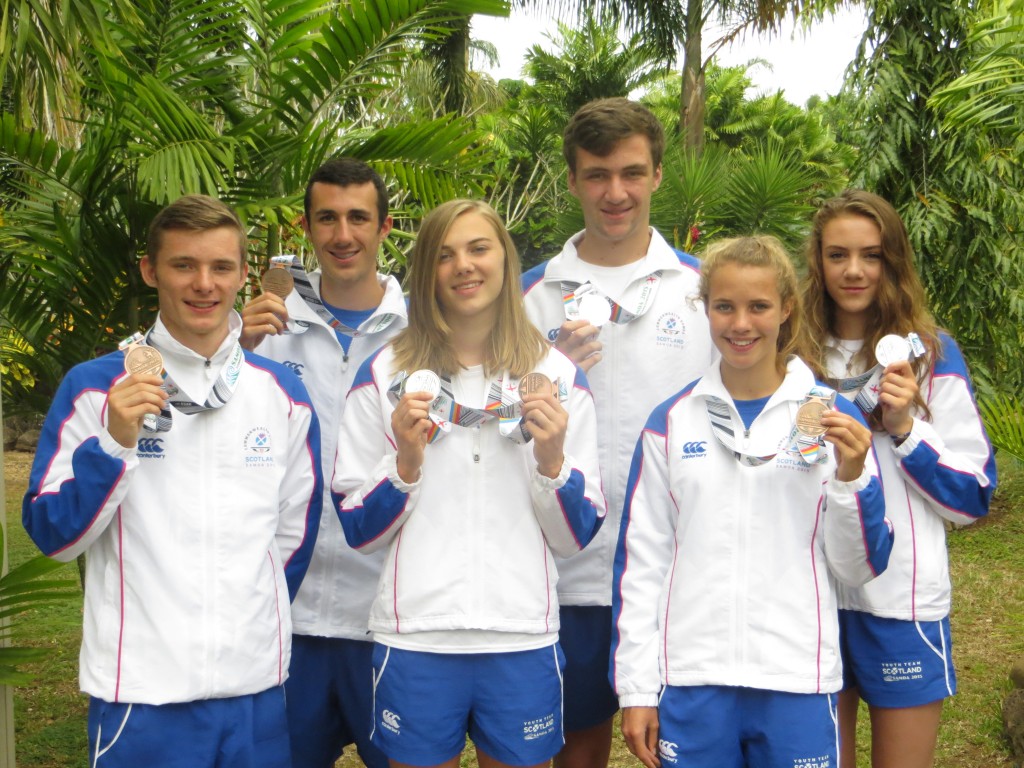 Scotland's six athletes in Samoa in 2015 brought home seven medals – Cameron Tindle, Ben Greenwood, Alisha Rees, George Evans, Rachel Alexander and Carys McAulay
+++
Tags:
Commonwealth Youth Games, Trinbago, Trinbago Commonwealth Youth Games, Trinidad and Tobago
CLICK HERE to Read the Full Original Article at Scottish Athletics…