Stuart Weir will be covering the 2023 European Indoors from Istanbul, Turkey for RunBlogRun from 2 March-5 March 2023. This is his third preview, and we look forward to seeing Laura Muir compete in Istanbul! 
Laura Muir likes the European Indoors.  
Laura Muir likes the European Indoors.  In 2017,  she won the 1500 and 3000 in Belgrade and retained her titles in 2019 in Glasgow for a unique double-double. There were reasons for doing it each time as she explained recently: "In 2017 we felt we needed to make a statement after Rio that I can perform well at championships.
In 2019 in Glasgow I was originally only due to run 1500 because it overlapped with the 3K. But then I was running so well and even though the 1500 heat was only a couple of hours before the 3K, we still thought actually we could do pretty well.  I also felt like if there were any championships to do the double, it would be when I'm defending champion in two events when it's in my home city and when I'm an ambassador for the event!"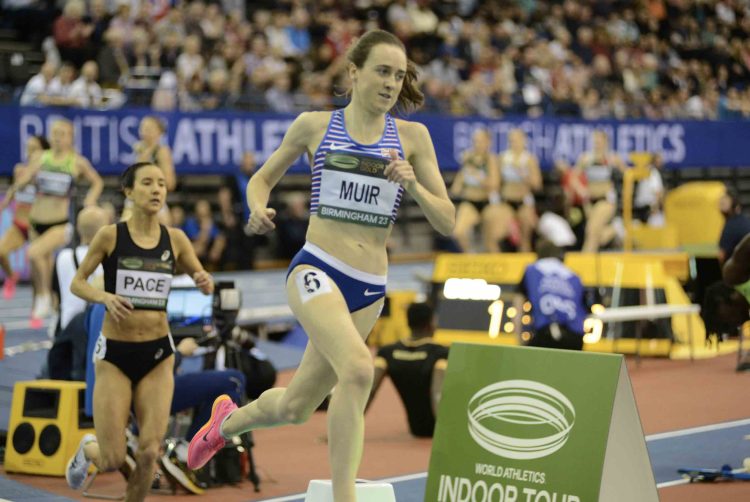 Laura gave another reason for including indoor races in her schedule: "I just love racing and it would be a really long time from September to May, just training and training without any interruption or any sort of gauge of how you are doing".
Speaking specifically about the Millrose, she said that winning it had been an ambition for some time. "It was just about going there and doing the American circuit for the first time, the first year I really had the opportunity to do it. Millrose especially is a very, very prestigious event. And I wanted that trophy. So, it was just a matter of going there and hopefully coming out with two wins, which I did, and to see where I was at over the two distances, and to get back in that competitive environment".
In Birmingham last week she was billed as attempting the world record in the 1000 meters.  In the 2017 event,  Muir had recorded the second fastest time in history over the 1000m distance, 2:31.93, with only Maria Mutola (MOZ) going faster. Muir said: "I've had a few shots at the 1000m now, a couple indoors and one outdoors, and I am getting a bit better feel for it. It is a hard one to pace.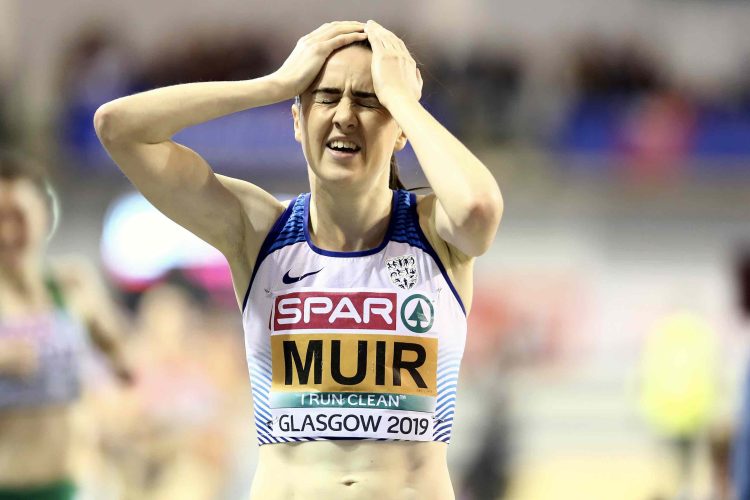 "In 2017 I was just targeting Kelly's [Holmes] British record, so that's what I went in for…
CLICK HERE to Read the Full Original Article at runblogrun…