Stuart Weir has written for RunBlogRun since 2015. Stuart has a love of the sport and an affection for the focus of his writing, the athletes. I have said this before, and I will say it again. In each feature, I learn something about the athlete, the event, and the situation. Stuart Weir gets it. He is a story-teller, and a fine one. Thanks, Stuart. 
Assessment
The European Indoor Championships in Istanbul was an excellent event.  They showcased exceptional talent in European athletics with Bol, Ingebrigtsen, Kambundji, Mihambo, Muir, Warholm, etc., doing their stuff. Keely Hodgkinson celebrated her 21st birthday in Istanbul and then retained her 800m title.  I attended a lovely press conference last week with Keely and Laura.  Laura, who had to wait until her mid-20s for her first medal, said she was in awe of what Keely had already achieved so young.  Keely replied that she was equally in awe that Laura had reached her fifth Euro indoors and was still so motivated and competitive!
It was also – certainly for the British team – an opportunity for a number of young athletes to get a first taste of an international competition. There were many things I liked about the competition.  Having seen the Birmingham 2018, World Champs spoiled by a succession of DQs and the Belgrade European Indoors in 2017 damaged by a spate of dubious false starts.  In contrast, I did hear experienced distance coaches complain that a few athletes took advantage of the lax attitude to be over-physical. There was also the reasonable question of whether 12 athletes in an indoor 1500 was too many.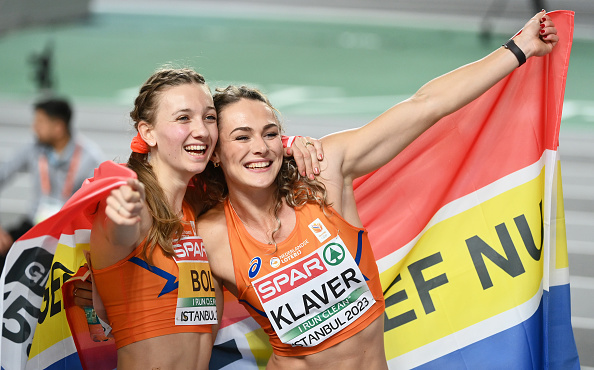 The Arena was magnificent, and I totally get the case for moving the event around Europe, but the attendance was desperately disappointing. Perhaps 1000 for morning sessions and hardly half-full in the evenings. Birmingham would have sold out every session; at the Commonwealth Games last summer, every morning session had in excess of 25,000 attendings.  I can tell you now that Glasgow will be rocking for the World Indoors next year.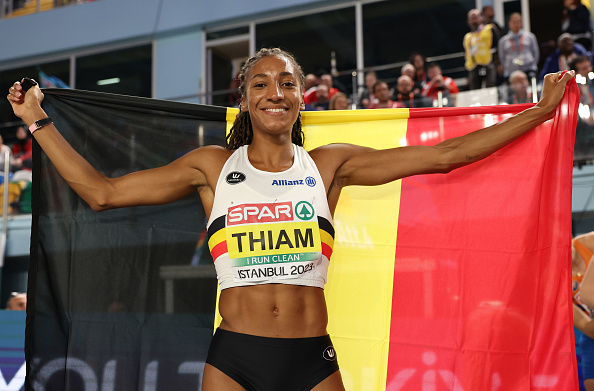 CLICK HERE to Read the Full Original Article at runblogrun…